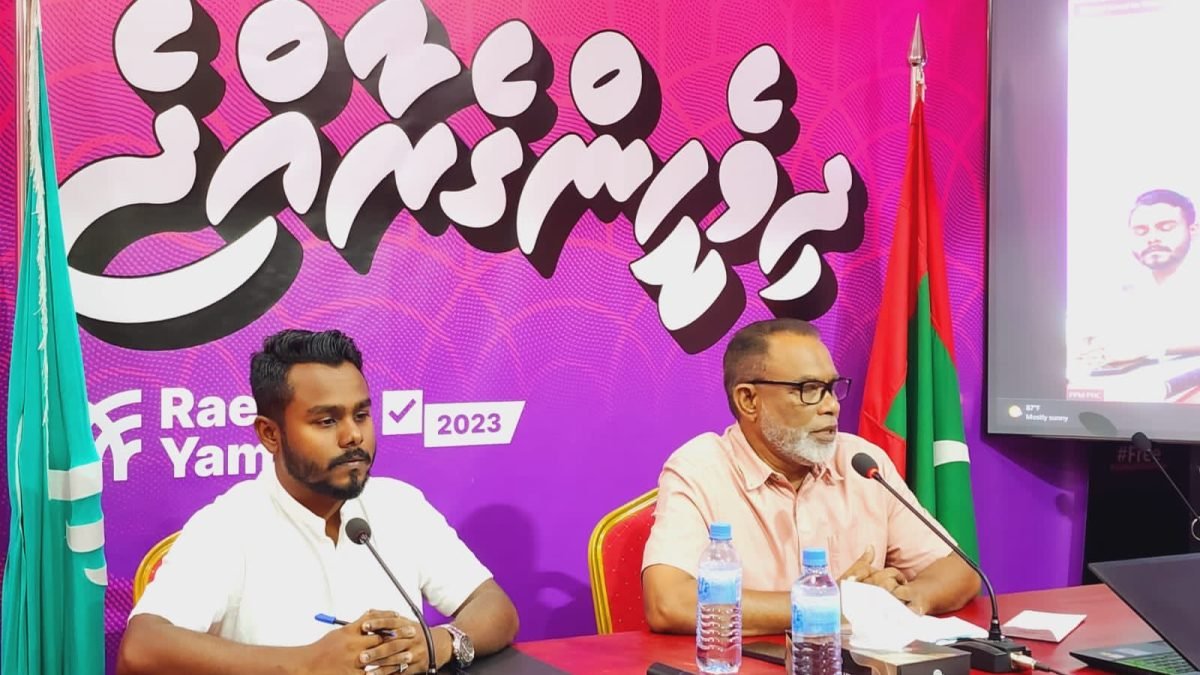 The People's National Congress (PNC) council has granted approval to put forward a candidate for the upcoming presidential elections. The decision, approved by a majority of 44 out of 47 members present at the meeting, comes amidst a tense political climate, with the September 9th election looming and the fate of former President Abdulla Yameen's candidacy hanging in the balance.
Media reports indicate that Male' City Mayor Dr. Mohamed Muizzu and MP Adam Shareef have expressed their interest in contesting for the PNC presidential ticket. Dr. Muizzu, who is also the Vice President of the Progressive Party of Maldives (PPM), will have to resign from the PPM and sign up for the PNC if he intends to compete. Sources say he will complete this transition in the coming hours.
The deadline for interested candidates to submit their candidacy for the party ticket expires at 2 p.m. today.
Per the PNC constitution, the presidential candidate is typically determined through a primary. However, due to time constraints, the party's council has assumed the responsibility of selecting the candidate
The PNC, in coalition with the PPM, has taken the strategic decision to field its presidential candidate in the event that former President Yameen is barred from contesting due to his criminal convictions. The Elections Commission has already rejected Yameen's candidacy form, and the matter now rests with the Supreme Court, which is expected to deliver its verdict today.
The deadline for nominating candidates for the September 9th election is fast approaching, with the cutoff set for Monday.
Related posts