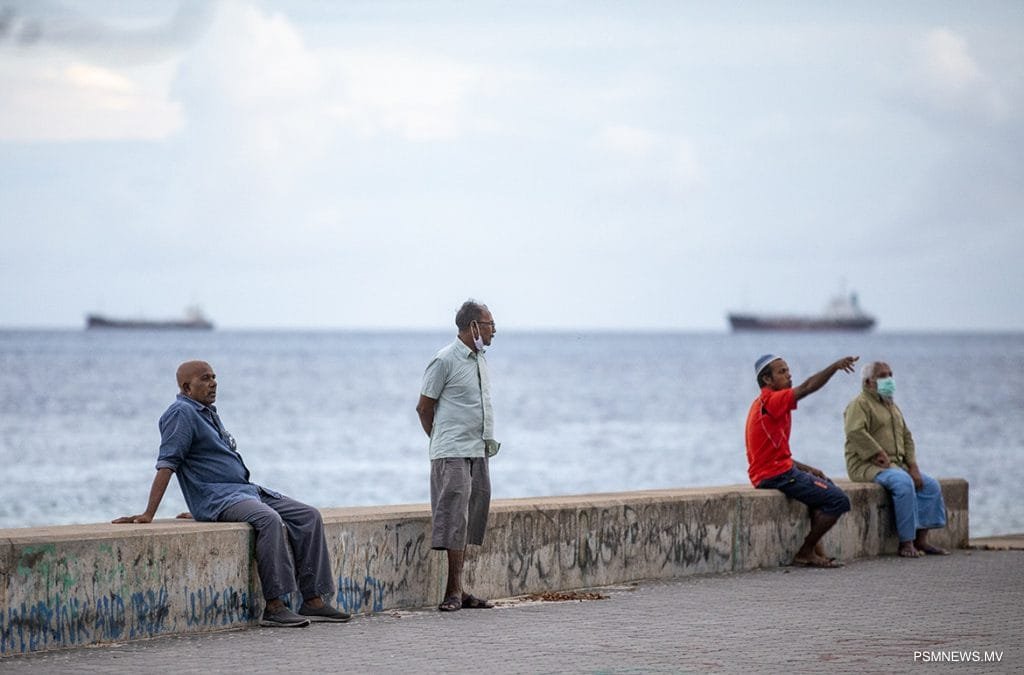 In a move aimed at strengthening social security measures in Male', President Ibrahim Mohamed Solih on Wednesday brought significant changes to the Ministry of Gender, Family and Social Services, and established a social service centre in Villimale'.
According to a statement from the President's Office signed by Chief of Staff Ali Zahir, the Villimale' Social Service Centre will provide temporary shelter to those in need, plan and implement social security measures for people living in Villimale', and conduct public awareness programmes.
The centre will operate under the supervision of the Gender Ministry, which has also been given expanded responsibilities. As of today, the ministry will oversee the establishment of social centres for the elderly to facilitate their participation in society, provide social assistance, and promote good health.
The President's Office also announced the dissolution of several shelters and training centres previously supervised by the Gender Department, including the Children's Shelter Kudakudhinge Hiyaa, Amaan Vehi, and Children's Education and Vocational Training Centre.
The Ministry of Gender, Family and Social Services has yet to comment on the changes.
President Solih has been vocal about his commitment to gender equality and the promotion of women's rights in the Maldives. These latest changes are seen as part of his broader efforts to improve social welfare and support vulnerable communities, said the President's Office.
Related posts