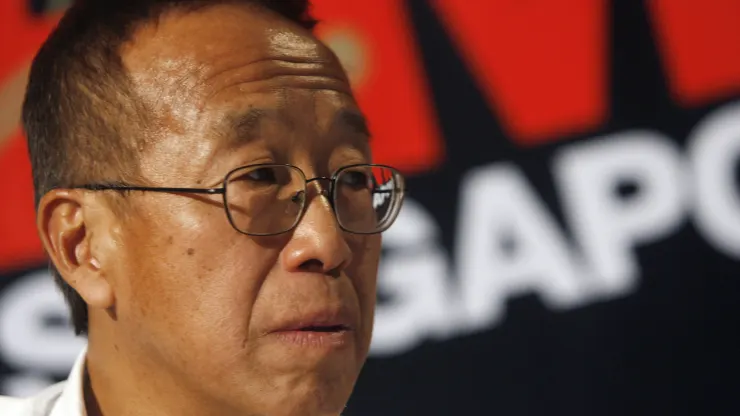 Renowned Singaporean billionaire, Ong Beng Seng, faces an arrest notice from Singapore's anti-graft agency as part of an ongoing investigation involving Transport Minister S Iswaran.
Ong, the Managing Director of Singapore-listed hotel owner and operator Hotel Properties Limited (HPL), has been requested to provide information regarding his interactions with Iswaran. HPL, responsible for managing a portfolio of 38 hotels and resorts across 15 countries including the Maldives, boasts renowned brands such as Four Seasons, Intercontinental Hotels, and Marriott International.
HPL says no charges have been filed against Ong, emphasising his full cooperation with the Corrupt Practices Investigation Bureau. However, the billionaire will surrender his passport upon his return to Singapore after his ongoing travels. While Ong has provided the requested information, further details remain undisclosed at this point, as confirmed by HPL.
HPL expressed confidence in Ong's ability to continue executing his duties as the Managing Director. Nevertheless, the company assured the public that it would closely monitor the situation and "re-assess the suitability" of Ong's appointment in due course.
The arrest notice for Ong follows the recent decision by Singaporean Prime Minister Lee Hsien Loong to ask Transport Minister S Iswaran to take a leave of absence amid his involvement in the same investigation. The Prime Minister's Office has confirmed that Iswaran will remain in the country during his absence, with no access to official resources or government buildings.
Ong, credited for bringing the prestigious Formula 1 Grand Prix to Singapore in 2008, wields considerable influence within the tourism sector. In 2022, Ong's privately owned firm Singapore GP, in collaboration with the Singapore Tourism Board, secured the rights to host the Singapore Grand Prix until 2028. Since its inception, the race has contributed over S$1.5 billion (US$1.13 billion) in incremental tourism receipts and attracted more than 550,000 unique international visitors, according to estimates from Singapore's tourism board.
Related posts