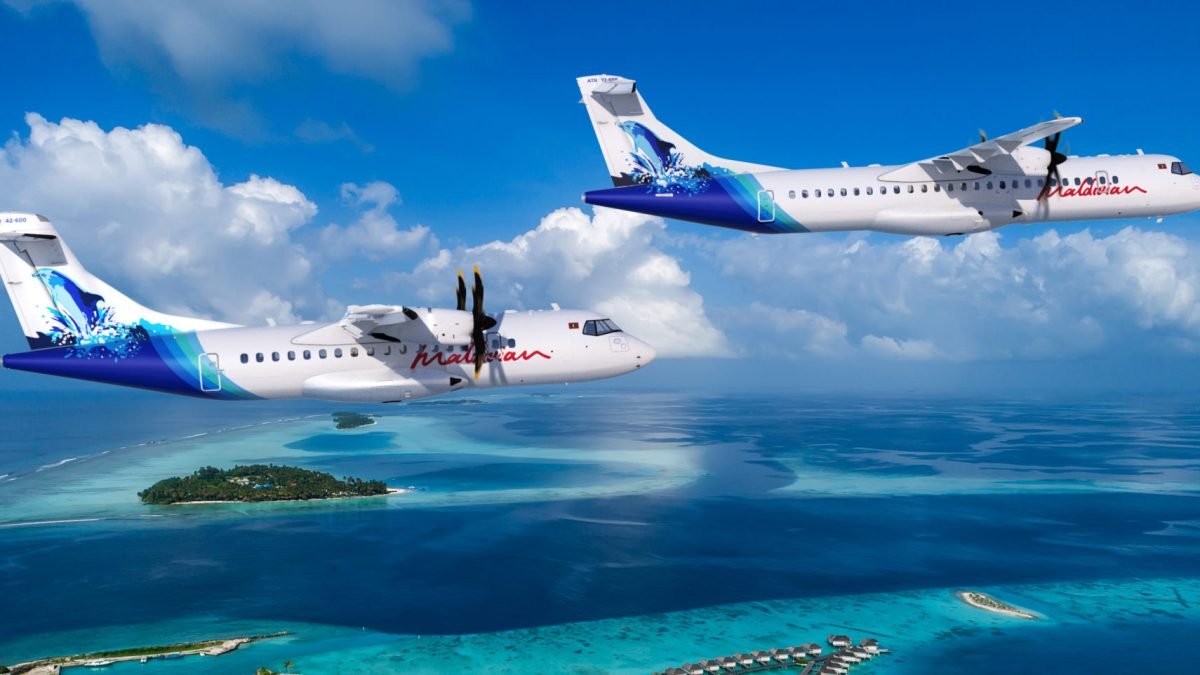 Maldivian, the national carrier, has announced plans to acquire two ATR 42-600 aircraft as part of its fleet expansion programme. The airline is seeking a finance lease for a minimum duration of 15 years, with delivery of the aircraft expected in the fourth quarter of 2023 and the first quarter of 2025. The official call for proposals was made on July 10, and interested parties have until Saturday, July 22, to submit their proposals.
Currently, Maldivian operates a diverse fleet of over 25 aircraft, including two ATR72 twin-engine turboprops with 70 economy seats each, as well as an ATR42 with 46 economy-class seats. The ATR42 replaced the DHC-8 Dash 8 turboprop in April 2023. The addition of the two ATR 42-600 aircraft will further enhance the airline's capacity and operational capabilities.
The decision to seek additional aircraft comes shortly after Maldivian announced its plans to increase flight frequency to three popular domestic destinations: Madivaru in Lhaviyani Atoll, Ifuru in Raa Atoll, and Maafaru in Noonu Atoll. The airline aims to meet the rising demand for travel, particularly during the upcoming holiday season.
The Request for Proposal (RFP), published in the Gazette, specifies the eligibility criteria for potential applicants. Qualified applicants must be either aircraft owners, aircraft lessors, commercial banks, financial institutions, entities managed by or wholly owned by any of the aforementioned categories, or trusts with beneficial interests owned by entities managed by or wholly owned by any of the listed categories. The airline emphasises that only applicants with the legal right to sign the lease agreement for the offered aircraft will be considered, and proposals from brokers and intermediaries will not be accepted.
During the recent Eid al-Adha holidays, Maldivian operated over 200 flights to popular domestic destinations. Island Aviation, the parent company of Maldivian, expects an increase in the utilisation of its domestic fleet with the ongoing development of additional domestic airports and the anticipated rise in the number of passengers traveling within the Maldives.
Related posts