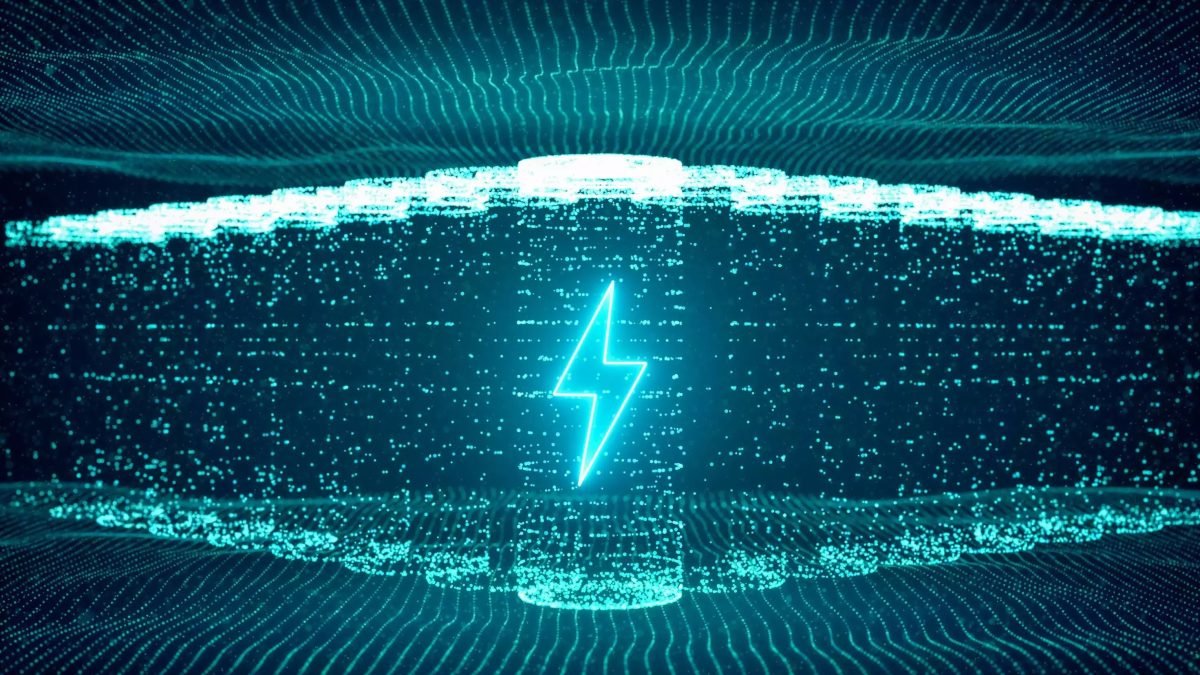 Aimed at reducing its reliance on China for essential materials, particularly lithium, Europe attempts to secure a steady supply. The continent's endeavours in the electric vehicle (EV) industry and the green revolution are at stake, as lithium's role in EV batteries and electronic devices becomes increasingly apparent.
The European Union has recognised its excessive dependency on China for critical raw materials, with lithium being a prime example. Brussels has identified 16 of these materials as top priorities in a new industrial strategy, aimed at safeguarding the EU's economy and achieving substantial reductions in net greenhouse gas emissions by 2030 (at least 55%).
Bitterfeld-Wolfen, a town in East Germany, will become the epicentre of Europe's push for lithium self-sufficiency. An advanced lithium production facility is currently under construction in this region.
The facility is designed to produce battery-grade lithium. Lithium's demand surge has earned the moniker "white gold".
European Commission President Ursula von der Leyen initiated an anti-subsidy investigation into Chinese imports, citing worries that major European car manufacturers like Volkswagen and BMW may face difficulty competing with the flood of electric cars pouring in from China.
China is a dominant player in the electric car market. However, lithium does not originate from China. Lithium supplies primarily stem from five countries, with Australia and Chile contributing the majority. China exercises control over processing and distributing refined lithium.
The roots of the European Union's dependency on China for critical materials like lithium can be traced back to the 1980s when Chinese leader Deng Xiaoping recognised the strategic value of rare earth minerals. This recognition spurred China's focused efforts to become a major player in the global supply chain of critical raw materials.
Once abundant in regions like the United States, Europe, and Japan, rare-earth materials fell out of favour due to environmental concerns and high production costs. This withdrawal from mining these materials effectively ceded the market to China, which seized the opportunity to acquire rare-earth materials from around the world.
The recent Russian invasion of Ukraine has drawn attention to the lopsided trade relationship between China and other regions concerning critical materials like lithium and rare earths.
EU currently relies on China for 97% of its lithium supply.
China's influence on the EU car market is steadily increasing. The country has surpassed Turkey to become the top country of origin for car imports into the EU. China's share is on the rise, surging from 0.5% in 2019 to 4% in 2022.
Related posts