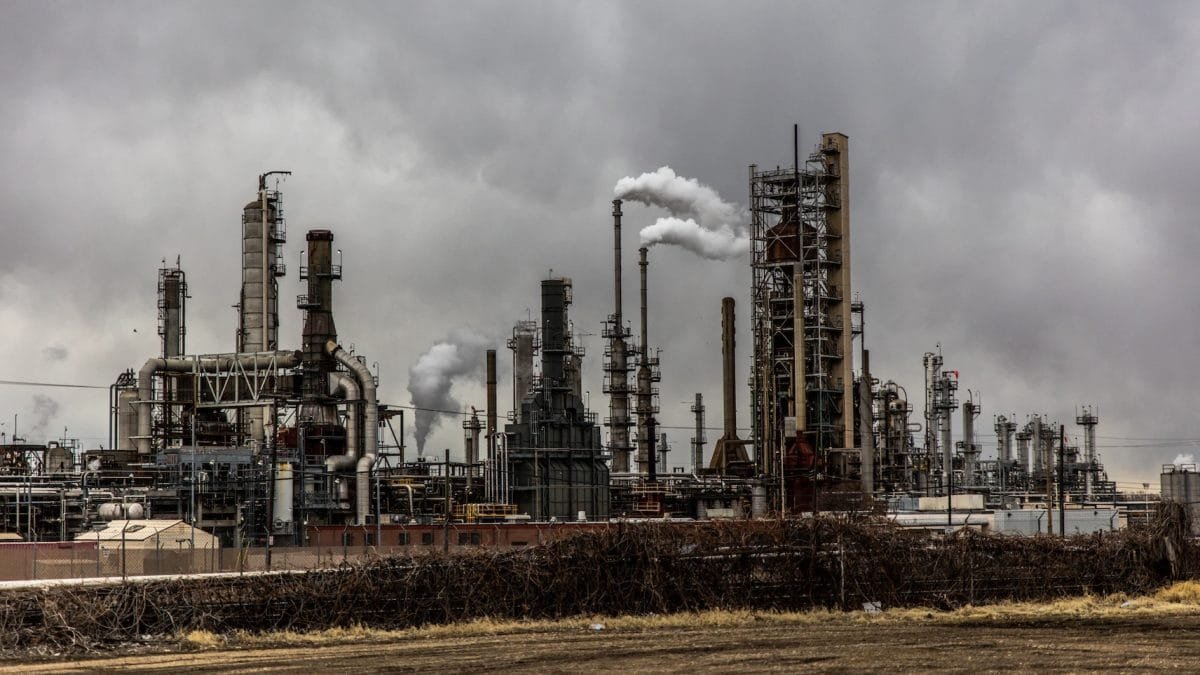 According to a report by the Bank of Baroda, India's imports of Russian oil surged tenfold last year.
The figures revealed that Asia's third-largest economy saved approximately $5bn (£4bn) as it increased crude purchases from Moscow. Russia has been offering energy to China and India at a discount. This was despite Western countries reducing their energy imports from Russia following its invasion of Ukraine. India, being the world's third-largest importer of oil, has been among the countries benefiting from the discounted energy from Russia.
Bank of Baroda says that in 2021, Russian oil accounted for just 2% of India's annual crude imports. But that figure has now increased to nearly 20%. The report also states that India's purchases of oil from Russia saved around $89 per tonne of crude during the last financial year.
India under pressure
India has come under pressure from the US and Europe to follow Western sanctions on Russian imports and condemn Russia's invasion of Ukraine. Still, India has refused to adhere to the Western sanctions on Russian imports. The country argues being a nation reliant on energy imports with millions of people living in poverty. Plus, it cannot afford to pay higher prices. Despite the conflict in Ukraine, Europe has imported six times more energy from Russia than India, External Affairs Minister S. Jaishankar said in a TV interview last year. He questioned why Europe did not cut on the first day if it was a matter of principle.
Analysts anticipate that Russia will continue to provide cheap oil to Asia's biggest energy importers, such as India and China, as the conflict in Ukraine shows no sign of ending. "We expect Russian crude intake to remain limited to these two countries, sustaining the steep discounts," said Vandana Hari, from energy analysis firm Vanda Insights, has told the BBC. Hari added that India's oil refiners will keep maximizing their profit margins for as long as possible, but if the sanctions were lifted, they would go back to their typical crude diet.
Related posts