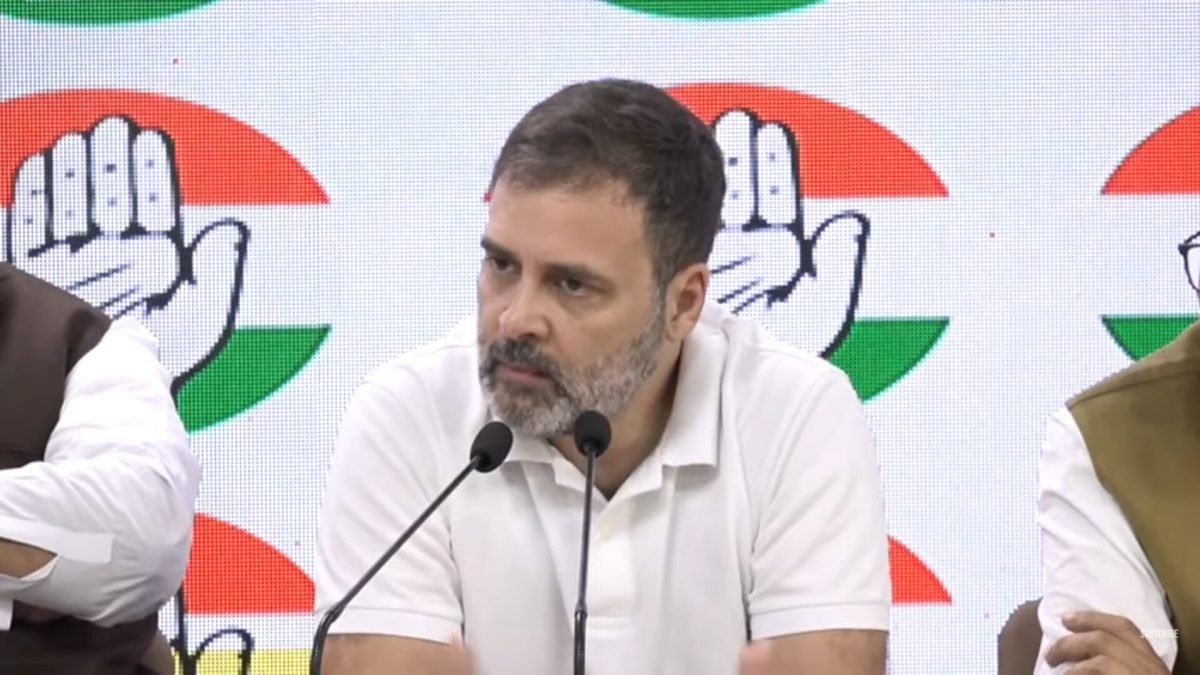 Rahul Gandhi has returned to the Indian Parliament after his recent conviction in a criminal defamation case was suspended by the Supreme Court.
Gandhi lost his lawmaker status earlier this year due to a two-year jail sentence stemming from the defamation case. His return was welcomed with cheers, slogans and sweets distribution by his Congress party comrades. Leaders from various opposition parties also expressed their happiness at his return. Gandhi represents the Congress party as an MP from Wayanad in Kerala.
The Supreme Court's decision to suspend Gandhi's conviction played a pivotal role in his reinstatement as an MP.
His return is expected to benefit the opposition alliance INDIA, which comprises 26 opposition parties. The alliance has been countering the influence of the ruling Bharatiya Janata Party (BJP), led by Prime Minister Narendra Modi. With the upcoming national elections on the horizon, Gandhi's presence in Parliament allows him to actively strategise and campaign against the BJP.
Gandhi is a prominent Indian opposition leader and scion of the Gandhi-Nehru family.
The criminal defamation case that led to Gandhi's conviction revolved around comments he made during a 2019 election rally, where he had remarked on Prime Minister Narendra Modi's surname. Gandhi quipped: "Why do all these thieves have Modi as their surname? Nirav Modi, Lalit Modi, Narendra Modi?"
Nirav Modi, a fugitive diamond tycoon, and Lalit Modi, a former chief of the Indian Premier League, are among the individuals mentioned in Gandhi's comment. The case was filed against Gandhi by a BJP lawmaker, Purnesh Modi, who claimed his comments defamed the entire Modi community. Gandhi, on his part, argued that his remark was aimed at highlighting corruption and was not intended to target any specific community.
The legal saga reached its climax in March when a Gujarat court convicted Gandhi and sentenced him to two years in jail. This conviction, in line with a 2013 Supreme Court order, resulted in his MP status loss. However, Gandhi was granted bail by the court to allow him to appeal against the verdict. His subsequent appeal, lodged in the Gujarat high court, was met with rejection in July, maintaining the conviction.
The Supreme Court intervened and suspended Gandhi's conviction on Friday. The apex court criticised the trial court judge's rationale for imposing the maximum two-year sentence, deeming it lacking sufficient justification and grounds. In the meantime, the court acknowledged that Rahul Gandhi should have exercised more caution in his choice of words, suggesting that he had a responsibility to ensure his comments did not incite controversy or communal discord.
Related posts