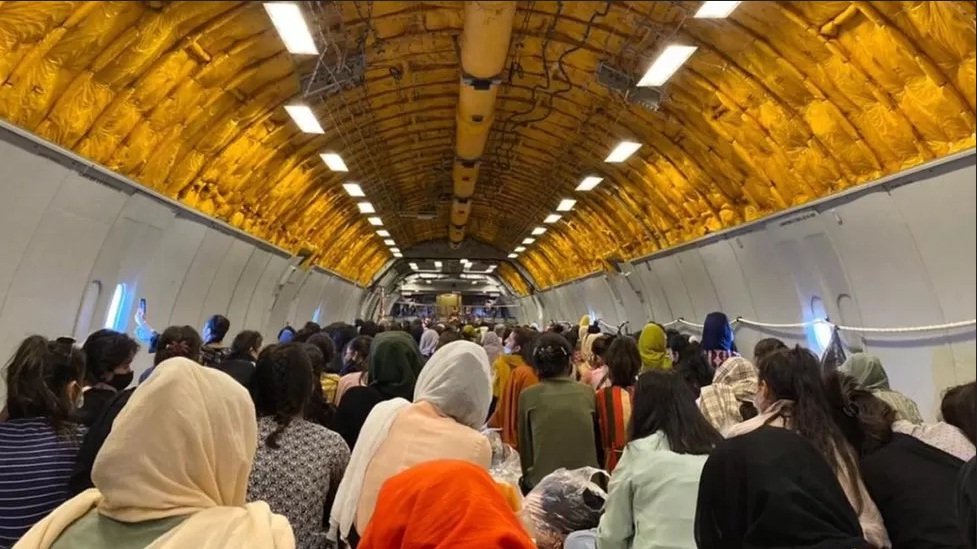 The Taliban return to power in Afghanistan in August 2021 brought about a shift for the country's women. They lost their hard-fought rights overnight and faced severe restrictions on education, clothing choices, and freedom to travel.
However, some female students succeeded in seeking refuge through the Asian University for Women (AUW) thanks to its rescue mission. As the Taliban grip tightened, pleas for assistance poured in from AUW's female students in Afghanistan. AUW has provided opportunities for women across Asia, including Afghanistan.
The female students had to stop education when the Taliban decreed that women are no longer allowed to seek education beyond the age of 12. Their right to choose their clothing and travel independently for more than 72 kilometres was also curtailed.
AUW orchestrated the rescue of 148 female students from Kabul. The students spread the word about the evacuation efforts. However, the process was complex and dangerous, as the country teetered on the precipice of chaos with the withdrawal of Western forces.
AUW's operation involved a series of perilous trips to transport the students to the airport under the cover of night.
However, a suicide bomb that tore through a crowd outside one of the airport gates claimed the lives of over 150 people, including Afghan civilians and foreign nationals. The blast occurred while the AUW students were already inside the airport's departure area, waiting for their turn to escape.
The female students managed to board a flight with the US military, arriving safely in Saudi Arabia. From there, their journey to empowerment and education continued, as all 148 women found new homes at universities across the United States.
AUW aims to support a total of 1,000 women, providing them with scholarships and safe passage out of Afghanistan.
The Taliban's takeover of Kabul two years ago marked a pivotal moment in Afghanistan's history, coinciding with the swift withdrawal of foreign forces from the nation. The new Taliban administration promised to uphold women's rights, ensure education, boost the economy, and address the issue of drug production. Spokesperson Zabihullah Mujahid stated that women would be permitted to work and study within the bounds of Islamic principles.
However, the subsequent years have shown a contrast to these promises. Women have been subjected to stringent measures and restrictions, undermining their freedom and agency. A ban prohibits women from attending universities. The prohibition followed an earlier restriction that limited girls' education beyond the sixth grade, a measure implemented shortly after the Taliban's return to power. According to the United Nations, 80% of girls and young women of school age are being denied an education in Afghanistan.
Women have also been barred from working in NGOs, the United Nations, and even the simplest pursuits like running beauty salons.
Related posts