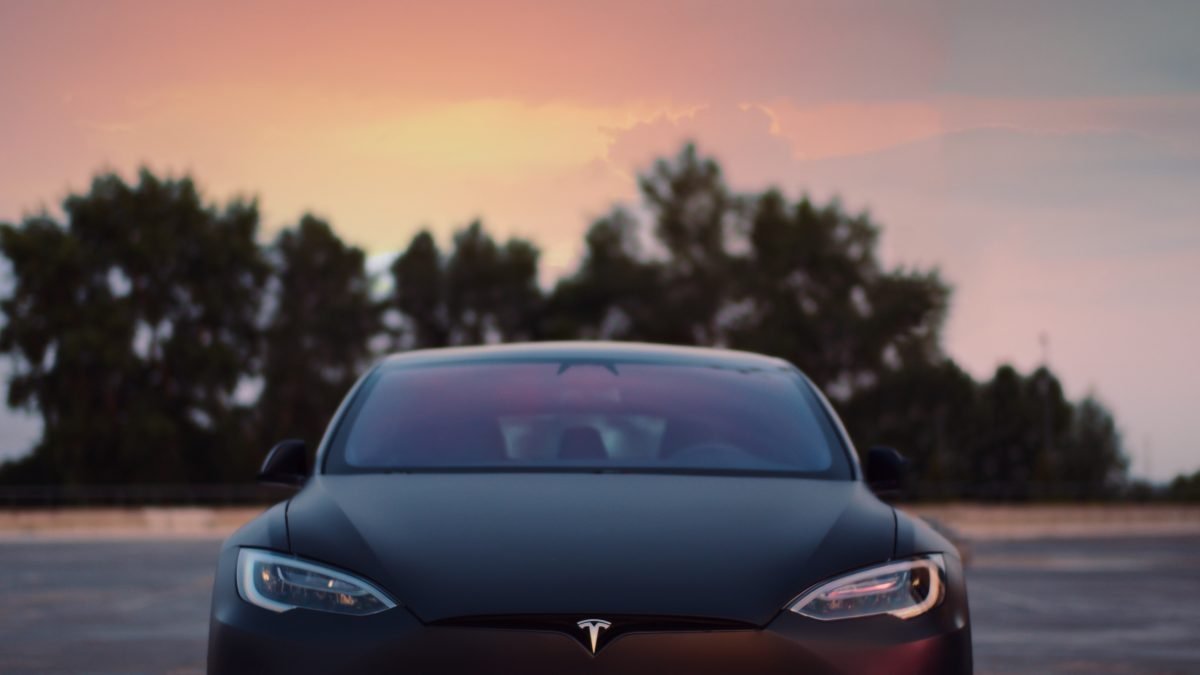 Amid speculation about Tesla's plans to introduce its cheaper Model 3 in the Indian market at an estimated cost of around Rs 20 lakh, the country's finance ministry has firmly stated that it is not considering any duty waivers for the U.S. automaker. Revenue Secretary Sanjay Malhotra confirmed this decision, highlighting that Tesla's request for customs duty waivers had previously been rejected by India.
Tesla CEO Elon Musk had previously hinted at a potential "significant investment" in India, with Prime Minister Narendra Modi reportedly encouraging the carmaker to expand its presence in the country. However, the finance ministry's stance suggests that the government is not willing to provide any special treatment to facilitate Tesla's entry into the Indian market.
Industry experts have also weighed in on the matter, expressing skepticism about achieving the desired price range of Rs20,000,000.00 for Tesla's cheaper model. Currently, Tesla prices remain largely consistent globally, with the base variant of the Tesla Model 3 priced at US$40,240 (approximately Rs33,000,000.00). Importing this model into India would incur additional costs due to the country's 100% import tax on electric vehicles priced above US$40,000.
While setting up local production could potentially eliminate the import duty, experts believe that the possibility of acquiring a US$40,240 car for US$24,366 (Rs20,000,000.00) still appears unlikely. Senior analyst Soumen Mandal from Counterpoint Research suggested that cost reductions could be achieved by producing Tesla models in India with fewer features compared to those available in the U.S. This could involve eliminating certain hardware required for Full Self-Driving (FSD) and incorporating Advanced Driver Assistance System (ADAS) Level 2 instead.
However, talks between the Indian government and Tesla are still in the early stages, and it may take time before a Tesla manufacturing facility is established in the country. Tesla has been engaging in meetings with industry executives in India and is also reportedly working on a 'next-gen' EV platform that would support compact cars.
The challenges faced by Tesla in China have potentially driven the company to explore establishing a manufacturing base in India. The country is seen as a potential manufacturing hub for compact Tesla models, with prices starting from Rs20,000,000.00, if the company can effectively leverage local manufacturing efficiencies and policy incentives.
While Tesla's entry into the Indian market could potentially receive policy incentives, existing automotive market incumbents such as Tata Motors and MG would likely be spurred to further invest and expand their EV portfolios. The impact of Tesla's entry on the existing EV players in India's market is yet to be determined, as the company's price point positions it in the premium segment, while domestic players cater to the budget segment.
Related posts