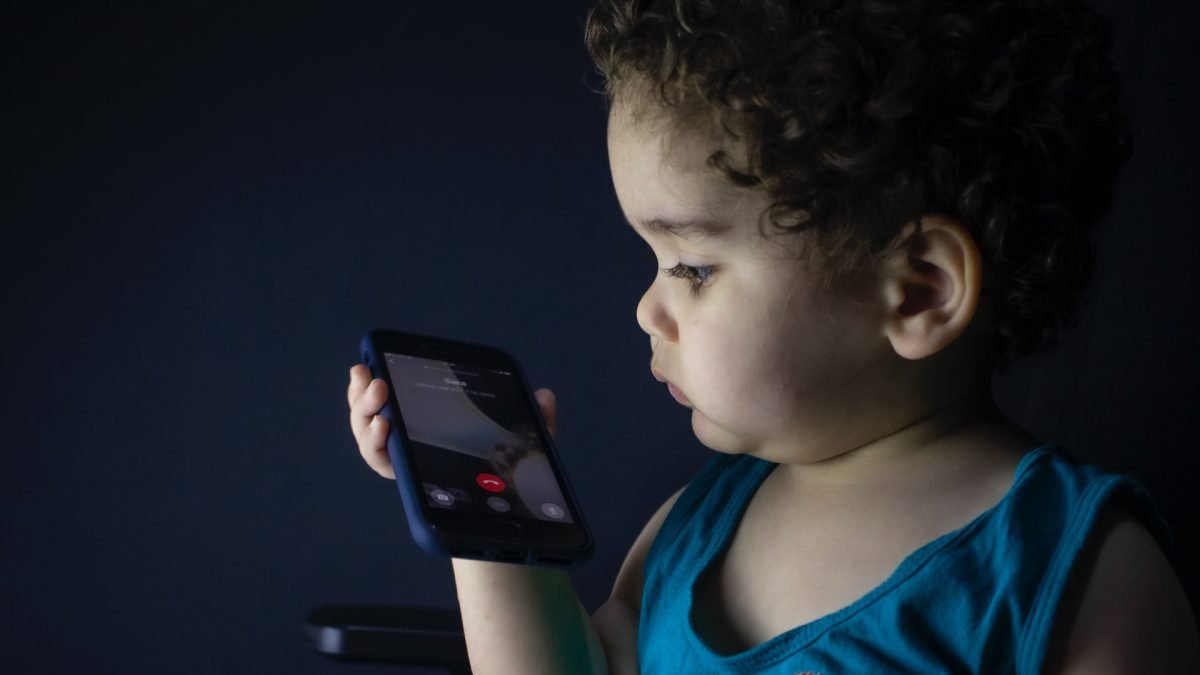 Apple's upcoming iOS 17 update is set to bring a subtle yet potentially disruptive change to the iPhone's user interface – the relocation of the "end call" button. The redesign of the phone app will move the hang-up button from its current position at the bottom middle of the screen to the bottom right, alongside other functions like muting, accessing the keypad, or adding a call.
While the change aims to streamline the appearance of the phone app and centralise its functions, it has triggered mixed reactions from iOS users. Many have taken to social media to express their concerns about the impact on their muscle memory, a common phenomenon among smartphone users.
The beta version of the new call screen, already available for developers, is part of Apple's broader efforts to enhance calling and messaging features on iOS 17. Alongside the button relocation, the update will introduce personalised contact "posters" for calls, a Live Voicemail feature that transcribes callers' messages in real time, and a tool called NameDrop for sharing contact information between devices. Additionally, FaceTime will gain the ability to leave video messages for unavailable contacts.
Among other improvements, iOS 17 promises a more accurate autocorrect, enhanced dictation in iMessage, and a more responsive Siri. Apple traditionally unveils its latest mobile operating system in September, following its annual iPhone event.
The changes reflect Apple's ongoing commitment to refining user experiences and introducing innovative features to its devices. However, user reactions highlight the challenge of altering familiar interfaces that have become deeply ingrained in users' muscle memory.
Related posts