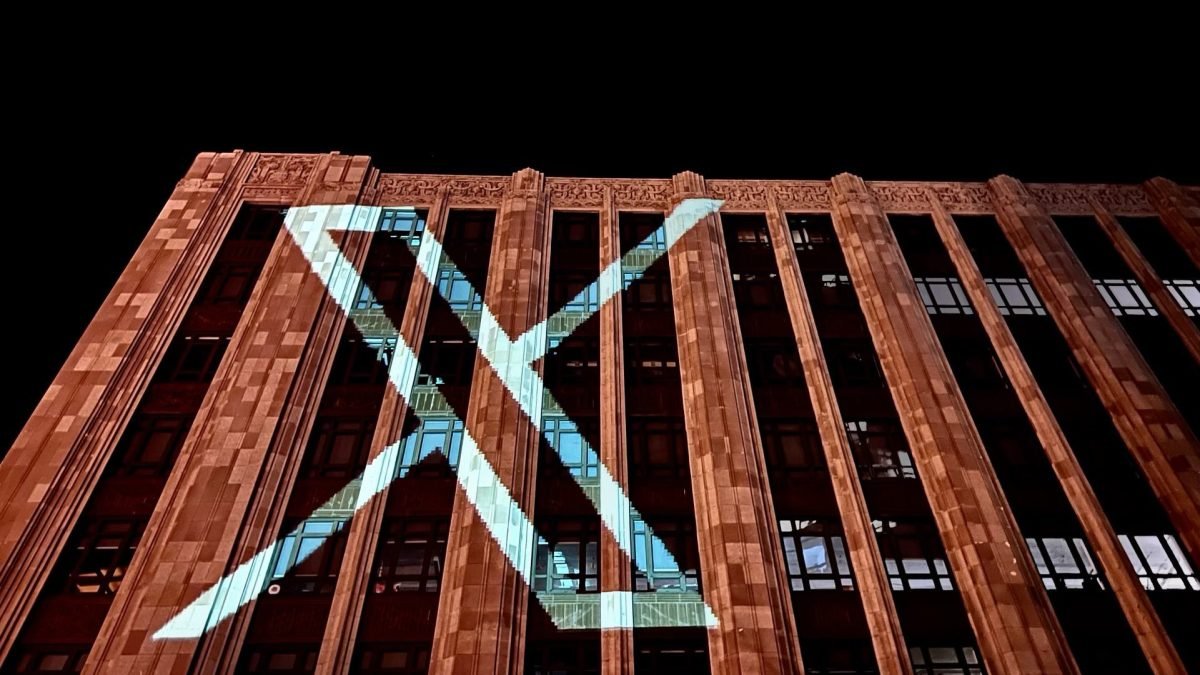 Elon Musk has unveiled a new logo for the social media platform Twitter, featuring a white 'X' on a black background. The logo replaces the familiar blue bird symbol.
Twitter CEO Linda Yaccarino shared the news, tweeting, "X is here! Let's do this," along with a picture of the logo projected onto Twitter's offices in San Francisco. Musk and Yaccarino have already updated their Twitter handles to feature the X logo. However, the original blue bird symbol remains visible across the platform.
The change sparked a wave of reactions, with "#GoodbyeTwitter" trending on the platform, as some users criticised the revamped logo. Musk had previously indicated his desire to change Twitter's logo. He even polled his millions of followers to see if they favoured changing the site's colour scheme from blue to black.
In response to a tweet asking what tweets would be called under the upgraded X logo, Musk humorously replied, "x's."
The original Twitter logo, designed in 2012 by a team of three, was iconic for its simplicity. Martin Grasser, one of the designers, described it as "simple, balanced, and legible at very small sizes, almost like a lowercase 'e.'"
Changing the logo of such a well-established brand carries some risks, according to Matt Rhodes, strategy lead at creative agency House 337. He highlighted that Twitter has become a verb and is frequently referred to in global news outlets, making any changes a potential challenge.
Musk's acquisition of Twitter last year was aimed at accelerating his vision of creating an "everything app" called X within three to five years. Musk had previously bought x.com back from PayPal, a platform he co-founded as an online bank in 1999, which later became PayPal.
While Twitter's official page has been renamed X, the domain x.com remains inactive.
Yaccarino expressed her vision for X as the future state of unlimited interactivity, centred around audio, video, messaging, and payments/banking. She envisions X as a global marketplace for ideas, goods, services, and opportunities.
As Twitter undergoes a leadership transition with Yaccarino taking over as CEO, the company faces challenges reversing a decline in advertising revenue. The past few months have been tumultuous for Twitter, with layoffs, a sharp drop in advertisers, and the rise of Threads, Meta's response to Twitter's dominance.
Experts note that the rebranding appears to be less about reinventing Twitter and more about building a brand around Elon Musk's empire, which includes SpaceX. The X branding is seen as a strategic move to connect more closely with Musk's ventures.
Related posts