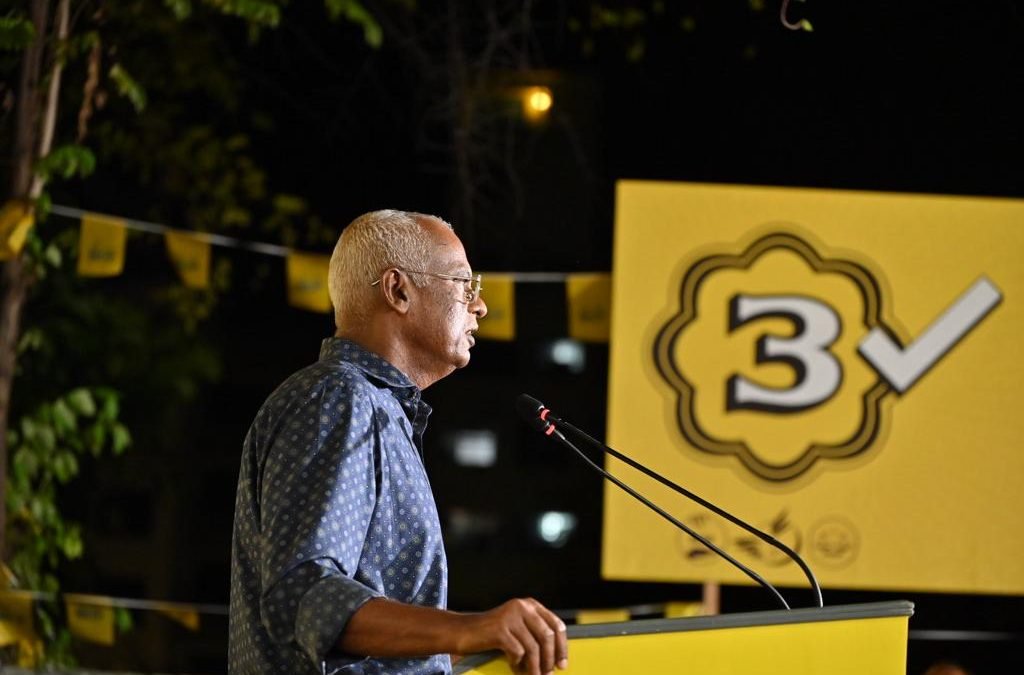 President Ibrahim Mohamed Solih has announced that his administration is in the process of developing a policy aimed at pardoning student loans.
It was revealed during a campaign gathering in Male' City, where the President discussed the financial hardships faced by young Maldivians in fulfilling their educational loan commitments. According to Solih, these individuals are apprehensive about legal repercussions due to non-payment of their student loans.
This policy initiative aligns with the Maldivian Democratic Party's manifesto, which commits to enhancing educational opportunities for young people and mitigating the financial challenges associated with pursuing higher education.
Among the proposals are reconfiguring the existing loan structures and introducing loan forgiveness under specific criteria.
In support of this educational mandate, the administration allocates a substantial budget annually towards education. President Solih also indicated that loan provisions have been extended to 1,225 students this year, based on the fulfillment of eligibility criteria.
Related posts