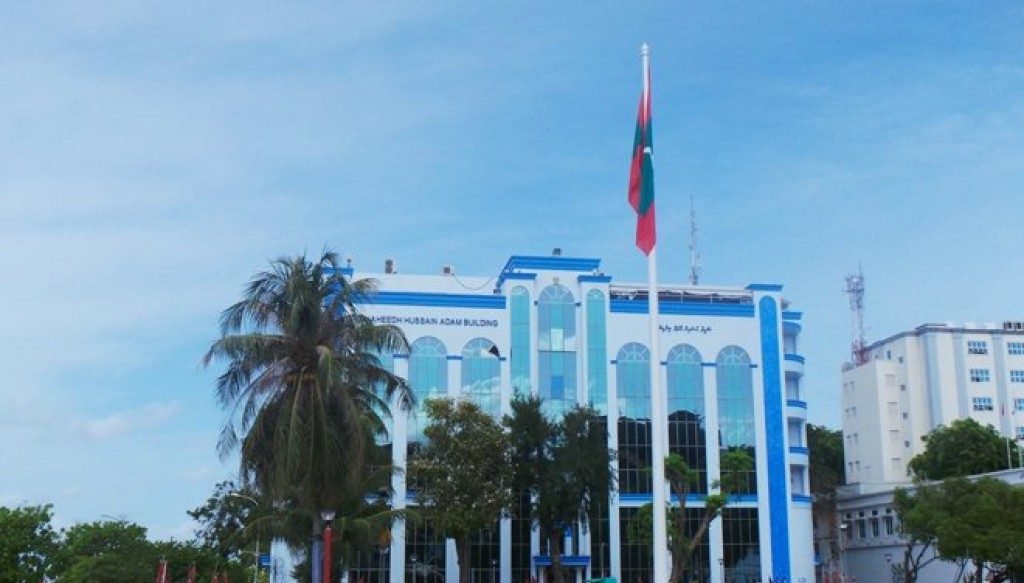 Maldives law enforcement authorities have apprehended four Pakistani nationals for allegedly attempting to smuggle drugs into the country. The authorities presented the suspects, whose identities have not been disclosed, before the Criminal Court on May 30. They have been remanded in custody for five days pending further investigations.
The suspicion arose as the four individuals have allegedly ingested the drugs upon their arrival in the Maldives. After taking the suspects into custody, the authorities transported them to the Indira Gandhi Memorial Hospital (IGMH), where underwent scanning procedures to identify any concealed items.
Authorities have not disclosed the precise nature and weight of the drugs involved in the smuggling attempt, citing the ongoing investigation.
Law enforcement agencies have also noted that Pakistan has been identified as one of the major sources of drug importation into the country. This incident comes shortly after Indian troops intercepted a group of Pakistani nationals earlier this month for drug smuggling. The group was allegedly trying to smuggle a substantial quantity of drugs, approximately 2.5 tonnes, into the Maldives, Sri Lanka, and India.
Related posts