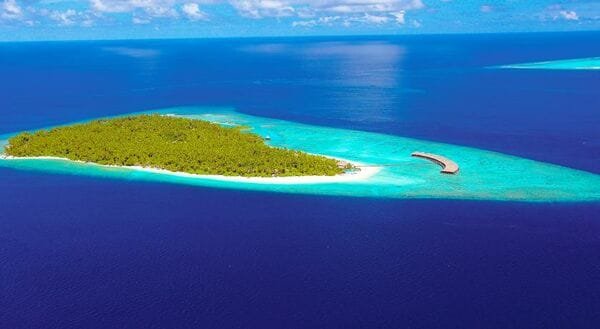 Local authorities have made a significant breakthrough in the fight against drug trafficking with the recovery of a substantial quantity of drugs concealed beneath the sea near Faafu Atoll Filitheyo, following a tip-off received by the Maldives Police Service. The drugs have been promptly taken into custody for further investigation, while specific details regarding the quantity and type of drugs recovered have not been disclosed by law enforcement officials.
The operation, carried out by the Maldives Police Service, represents a crucial step in combating the rising drug-related activities in the region. Over recent years, authorities have witnessed an alarming increase in narcotics being concealed in various locations, including inhabited islands across the Maldives.
Law enforcement agencies, working in close coordination, have been actively engaged in combating the illicit drug trade, leading to numerous successful operations that have resulted in significant seizures and arrests. These actions are believed to have disrupted drug networks operating within the Maldives, according to law enforcement experts familiar with the situation.
Authorities, however, have chosen not to divulge any information regarding potential arrests made in connection with this specific incident. Investigations are currently underway to gather more evidence and identify the individuals involved.
The recovery of drugs concealed underwater highlights the ever-evolving tactics employed by criminals to transport illegal substances across borders, experts say. It underscores the need for enhanced surveillance and the continued vigilance of authorities to effectively counter such illicit activities.
Related posts