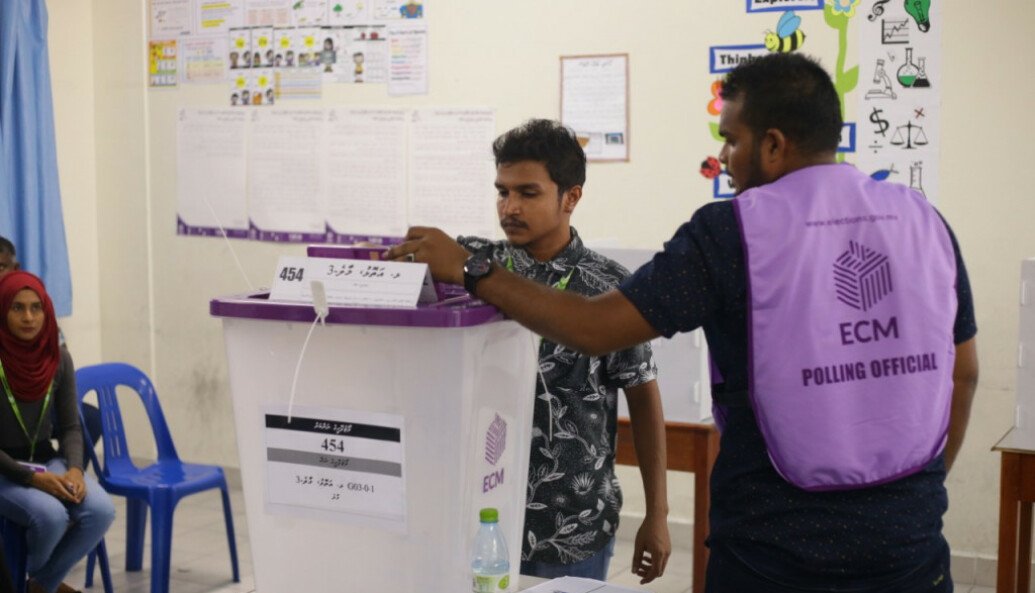 The Elections Commission (EC) has opened nominations of individuals who will serve as representatives of candidates at polling stations in the upcoming presidential elections. In an announcement published in the government Gazette, the EC outlined the process for placing candidate oversight at more than 604 polling stations across the Maldives and abroad.
According to Article 29 (a) of the Presidential Election Regulation Act 48/2020, candidates have the right to have representatives present at all polling stations.
Applicants must fulfil several requirements, including being a legal adult and a citizen of the Maldives with no ongoing criminal sentences. The candidate representatives must submit consent and application forms, along with a recent photograph for their ID badges. Additionally, applicants should not be engaged in any election-related work under the EC and should not be employed by the Police, MNDF, or Judiciary.
A total of eight candidates, the highest number in the country's electoral history, will square off in the presidential elections slated for 9 September. Five political parties and three independent candidates have put forward their names this year.
Nomination of candidate representatives will remain open until 3 p.m. on 17 August.
Related posts