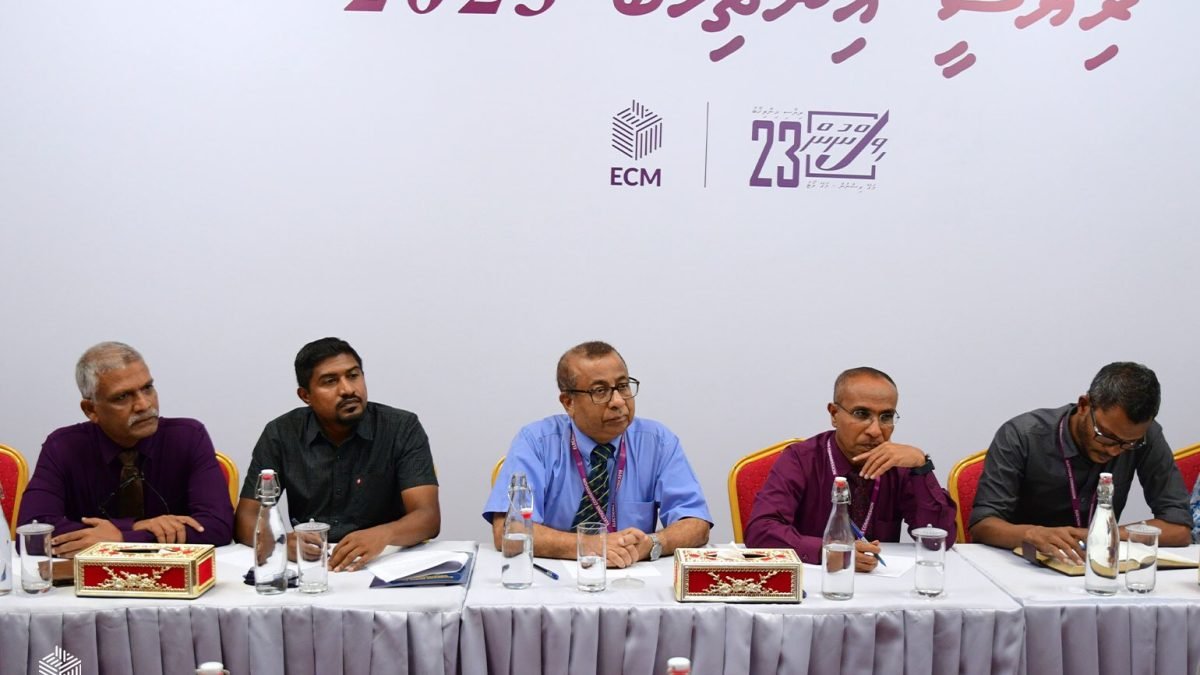 The Elections Commission (EC) has suspended one representative and one observer affiliated with the Progressive Party of the Maldives and the People's National Congress (PPM/PNC) for the harassment of overseas observers during the first round of the presidential elections on 9 September. The overseas observers were Indian Election Commission officials credentialled to observe the local vote proceedings, as stated by the EC.
EC, in a meeting convened to address the issue, decided to take action against the two locals by suspending them from the second round of the presidential elections, to be held on 30 September, as well as for two upcoming major elections.
The commission had earlier condemned the actions of the two locals against the overseas observers following a viral video showing the two Indian observers being harassed for allegedly encroaching too close to a voting booth.
The commission will, however, give PPM/PNC the opportunity to appoint alternates to replace the suspended individuals.
Related posts