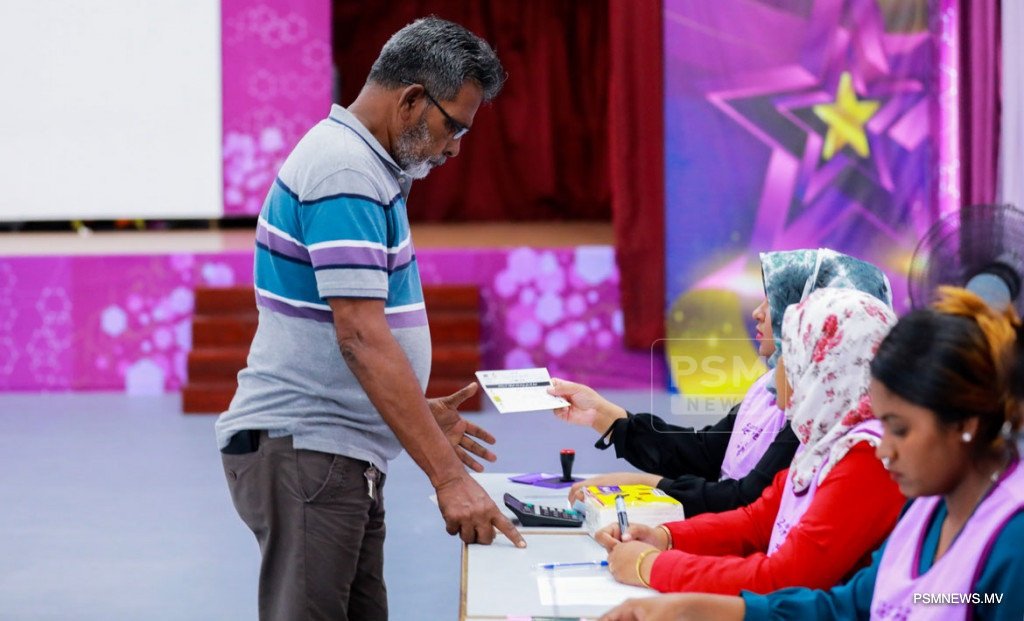 Maldivians will head to the polls on Saturday to elect the nation's president for the next five years.
Incumbent President Ibrahim Mohamed Solih is seeking a second term in an election that has attracted the highest number of candidates since the introduction of multiparty elections in the country in 2008. He faces stiff competition from seven other candidates vying for the nation's highest office.
Around 280,000 people are eligible to vote in the election, of which approximately 27,000 are first-time voters. 574 ballot boxes are placed across the Maldives and select overseas locations.
Polling stations across the Maldives are scheduled to open at 8 a.m. and will remain open until 4 p.m.
165 observers, including teams from the European Union and the Commonwealth, are in the country to oversee the election.
The provisional results are expected later on Saturday.
Related posts