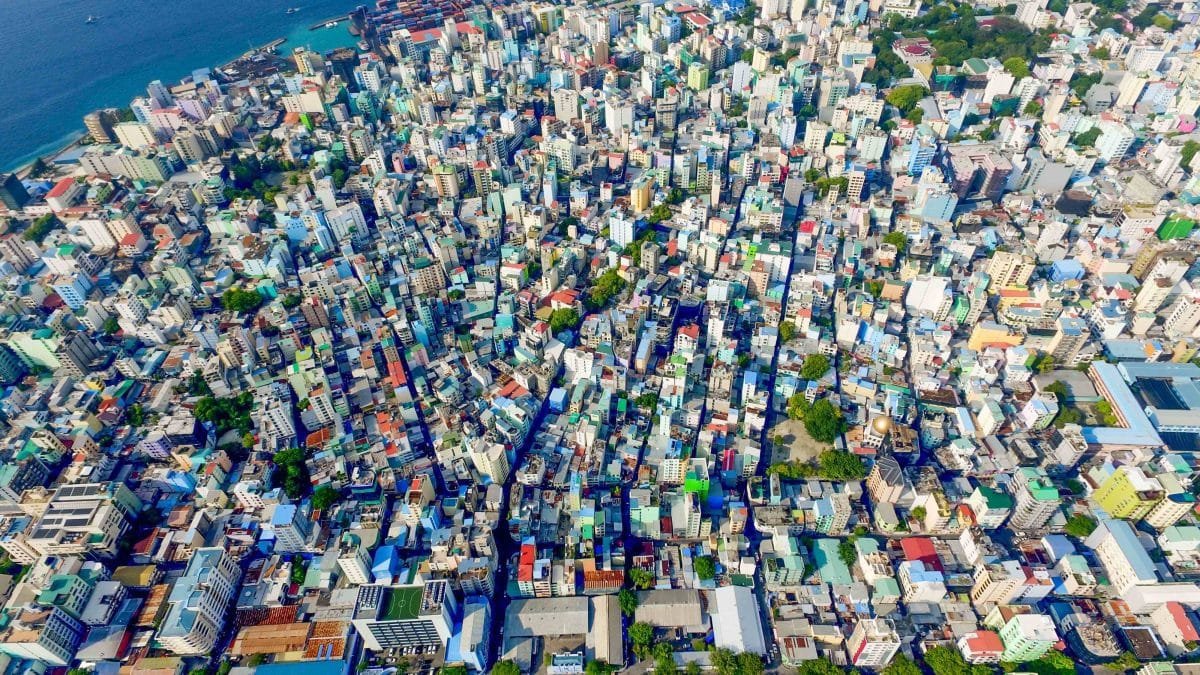 The Maldives has emerged as a transit point for shipments that are bypassing sanctions imposed on Russia, drawing the attention of the international community.
An investigation conducted by Nikkei Asia has revealed that the Maldives is being used a major transit point for shipments flouting the sanctions and export controls that are being applied to Russia. International authorities have taken notice of the country's role in the transfer of U.S.-made semiconductors to Russia.
According to Nikkei's analysis of Russian customs clearance data obtained from Indian research firm Export Genius, approximately 400,000 U.S.-made semiconductors, valued at $53.6 million, were shipped to Russia through the Maldives in the year following Russia's invasion of Ukraine. Notably, the Maldives ranked second, after China including Hong Kong, in such imports of high value.
The data reveals a stark contrast from the year before the invasion, where there were no recorded shipments of chips from the Maldives to Russia. The sudden increase in semiconductor shipments in May 2022 coincided with the resumption of flights between Male', and Moscow by Russian airline giant Aeroflot, after they were suspended following the invasion.
Interestingly, the Maldives' total exports in 2021, excluding services, amounted to around $280 million, making the value of U.S. semiconductor shipments to Russia equivalent to a significant 20% of this figure. Experts have indicated that the Maldives semiconductor market is practically non-existent, further raising suspicions about the nature of these shipments.
Nikkei's analysis also uncovered that 14 exporters were involved in sending semiconductors from the Maldives to Russia, and none of these companies appeared to be based in the Maldives itself. One prominent company, Mykines Corp., headquartered in London, was found to have exported approximately $40 million worth of chips, making up 80% of the total shipments identified.
The process of these shipments has shed light on the role of freight forwarders, who serve as intermediaries connecting shippers and transporters, and handle customs procedures on their behalf. According to sources in the shipping industry active in the Maldives, providing the name of a local forwarder in the "notify party" field of the waybill has been a key method for arranging such shipments.
As international authorities identify the Maldives as a transit point for shipments circumventing sanctions, the country is facing mounting pressure to address the matter. The United States has already accused a Maldivian freight forwarder, Intermodal Maldives, of aiding the re-export of aircraft parts to Russia in violation of U.S. sanctions.
Related posts