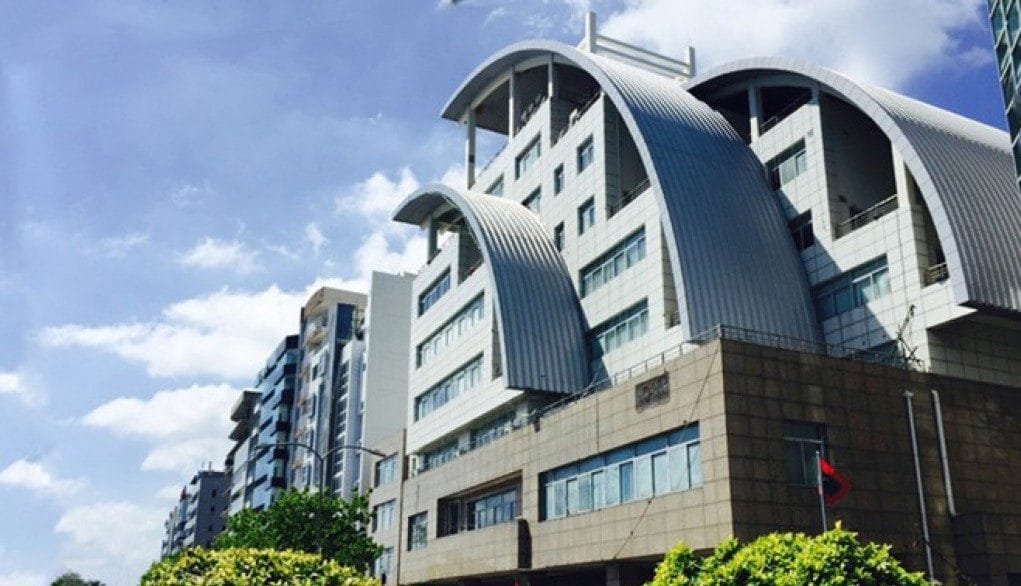 Maldives citizens are now able to enter Cambodia without a visa, following the implementation of a visa exemption agreement between the two countries. The agreement, which was signed on January 16th, 2023, came into effect on May 4th, 2023.
The visa exemption will enable Maldivians holding valid Diplomatic, Official and Ordinary passports to stay in Cambodia for a maximum period of thirty days from the day of their entry, according to the Ministry of Foreign Affairs. However, individuals who intend to stay in Cambodia for a longer period, work, attend an educational institution, or conduct business, will be required to obtain an appropriate visa before travelling.
This move has been considered by the government to be an expression of commitment towards strengthening bilateral relations with both countries, and it will facilitate stronger people-to-people contact, business, and investment opportunities for both the Maldives and Cambodia.
Related posts