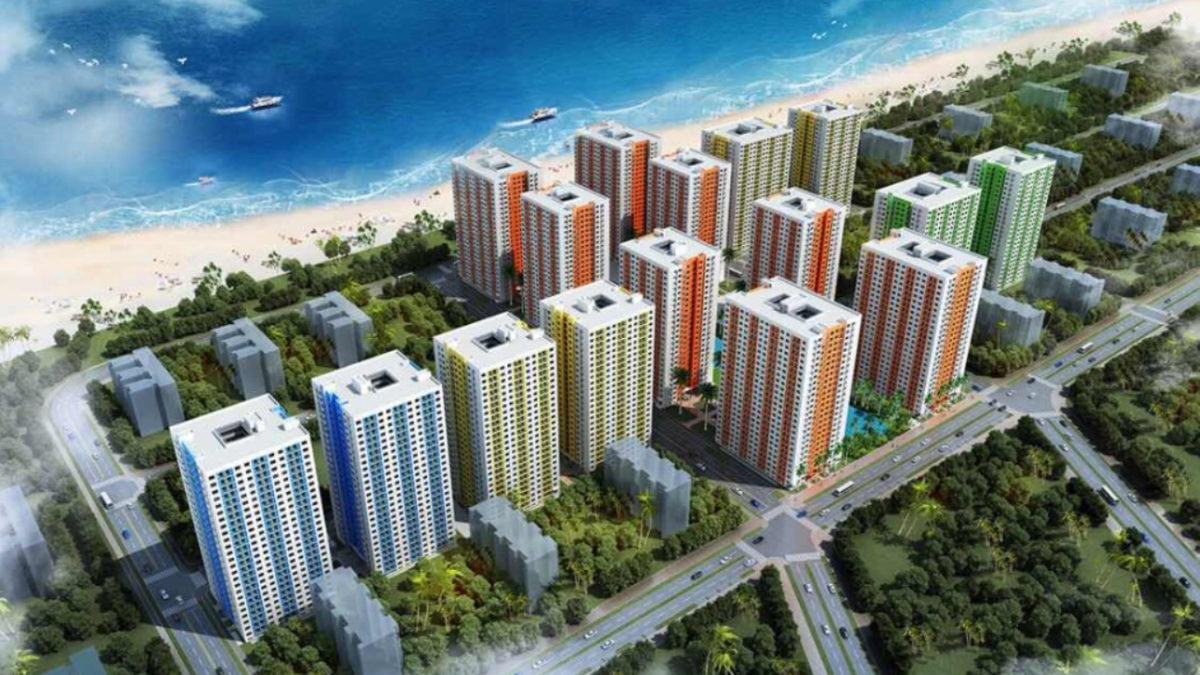 A minor was injured in a stabbing incident in Hulhumale' on Saturday.
The local authorities have confirmed that the incident took place near Hiyaa flats in Hulhumale' Phase 2 at approximately 5.20 p.m.
The police revealed that the 15-year-old male did not sustain any serious injuries and has since been discharged from the hospital following treatment.
Police have launched an investigation into the stabbing, however no arrests have yet been made.
The stabbing comes on the heels of an assault on an off-duty police officer in Hulhumale' last week. Four people have been apprehended in connection with the attack.
Related posts