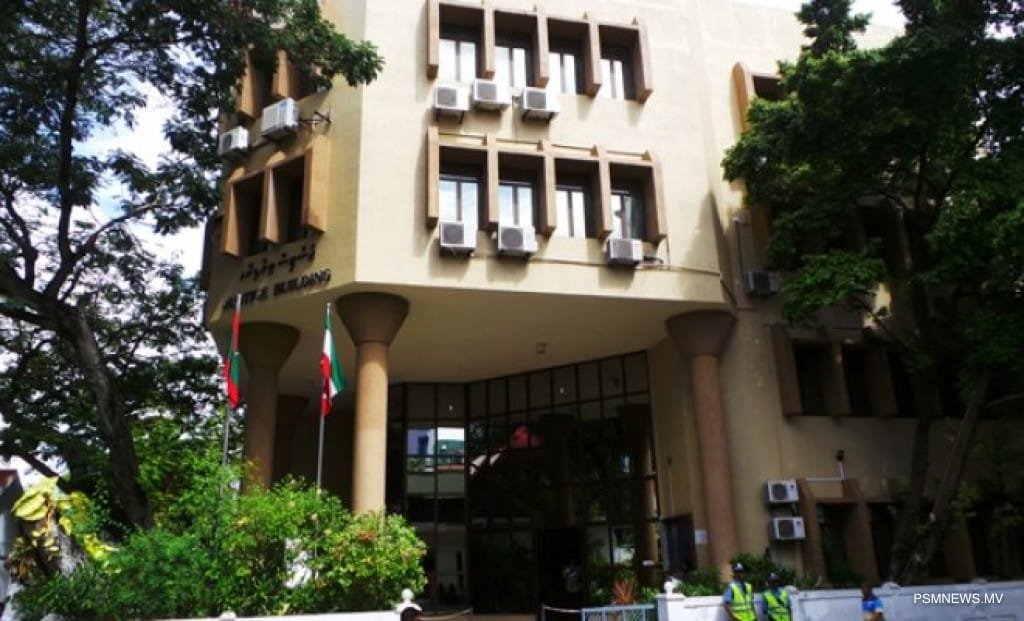 Photo: PSM News
The Maldives Qualifications Authority (MQA) was ruled by the Civil Court to be responsible for damages caused to students, even though they were not ordered to recognize their PhD certificates.
In 2016, the MQA announced the acceptance of a PhD course offered by a Sri Lankan college with a degree from a Philippine college. However, the MQA reversed their decision in 2018 and chose not to validate the certificates of the students who were still enrolled in the program at the time.
Despite the MQA's refusal to recognize the PhD certificates in 2021, the court ruled that the authority must be held accountable for expenses incurred by the students until January 2018 and any subsequent damage caused. The court case sought a total of 56 million Maldivian Rufiyaa in damages, but the damage was not proven, and the money could not be recovered.
It is worth noting that the MQA's initial acceptance of the course in 2016 was done without considering the requirements, and the course was not recognized by the Philippine government.
The court's ruling highlights the importance of government bodies thoroughly researching and verifying the authenticity of academic programs before accepting and promoting them.
Related posts