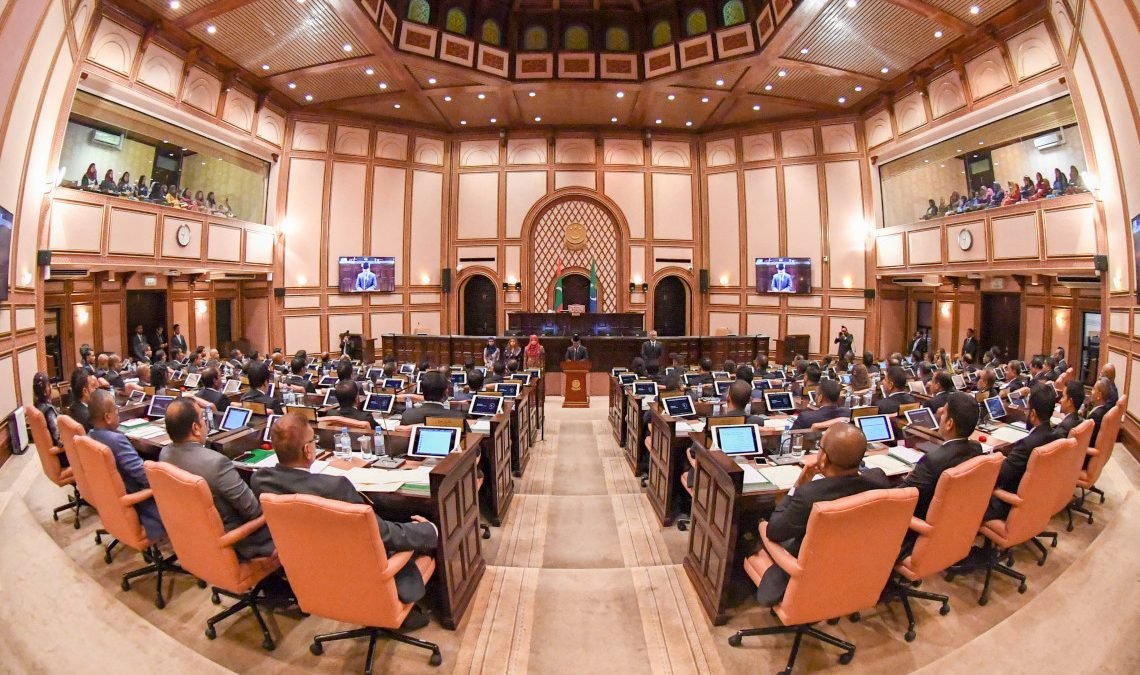 The secretariat of the parliament has submitted a case to the police for the investigation of allegations of bribery involving parliament members, the People's Majlis' communications director Hassan Ziyau has confirmed to local media. No further details were provided.
This comes at a time when members of the breakaway faction of the Maldivian Democratic Party (MDP), who went on to join the newly formed The Democrats, are rejoining MDP.
Fourteen MPs had originally crossed party lines to join Speaker Mohamed Nasheed's newly formed The Democrats party. However, only three have applied to have their party affiliation updated in the parliament's rolls, with two now having officially re-joined MDP.
Hassan Shiyan, MP for the Thoddoo constituency, and Yasir Abdul Latheef, MP for the Kulhudhuffushi North constituency, were the MPs who rejoined MDP. Latheef's rejoining also saw him bring all the council members on the Kulhudhuffushi City Council to MDP.
Related posts