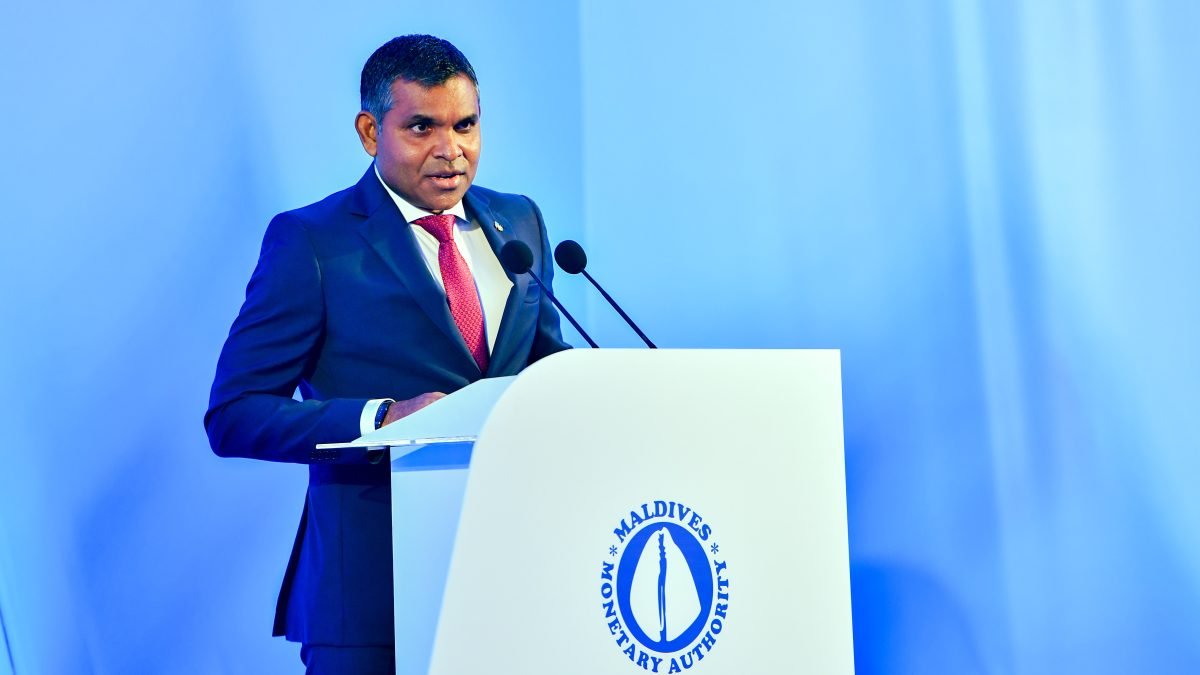 The country is in vital need of banks that can provide easier housing finance options and should embrace a more collaborative spirit to lift the economy, Vice President Faisal Naseem has underlined during the launch of the Maldives Monetary Authority (MMA)'s 'Favara' Instant Payment System. The financial sector should be opened up to investment banks that make housing loans easier for the public, Naseem said, pointing towards the challenge of financing the building of apartment complexes and homes.
The Vice President highlighted that the government had recently allocated land and 13,000 flats to 19,000 residents for housing in the Malé area alone. New land designated for housing is being allocated across the whole country as President Ibrahim Mohamed Solih's first term comes to an end in November this year.
The Vice President said the government aims to double economic growth and expand businesses in all sectors, and that the new payment system will make a huge contribution towards those goals. In his speech, he also emphasised the need for progress initiatives, such as creating more opportunities for small and medium enterprises (SMEs), in order to boost growth.
Hinting at the challenges the nation's financial sector still has to address, Naseem outlined that efforts need to be made towards ease of access even as systems are strengthened. Developing the economy and nation building should be a collaborative endeavour, the VP stated.
Naseem will see his vice presidential term come to an end this coming November as President Solih contests for a second term with Mohamed Aslam as his new vice-presidential running mate.
Related posts