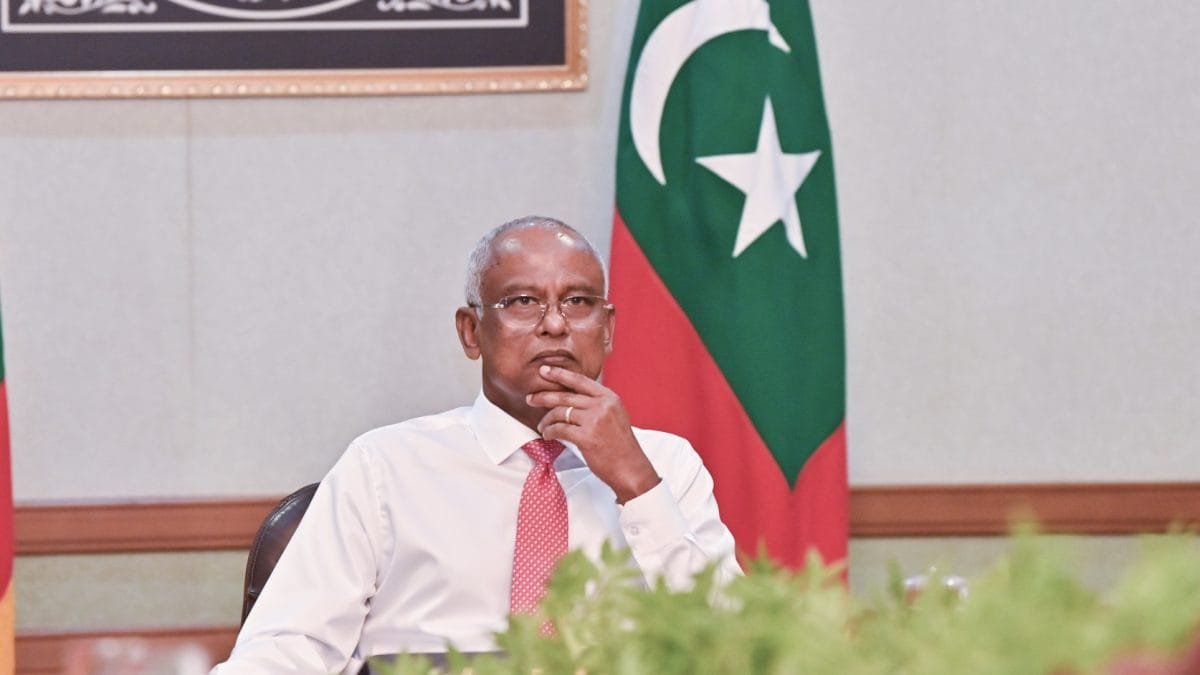 President Ibrahim Mohamed Solih has announced a significant increase in healthcare workers' salaries, fulfilling a promise made in his presidential statement earlier this year. Starting May 1, the change will bring positive outcomes for a total of 9,838 healthcare workers, with an average salary increase of more than 40 per cent for all employees. This announcement is expected to encourage more individuals to pursue healthcare professions and improve service quality.
The salary increase will cost approximately MVR 482 million annually. The highest salary increase will be for sub-specialist consultants, with their salary rising to MVR 98,137 without overtime allowance. Registered nurses will see an increase from an average of MVR 20,459 to MVR 29,261, while social workers will receive an average of MVR 21,585 per month without overtime allowance, an increase of about 67 per cent.
President Solih highlighted the need to increase healthcare workers' salaries, noting that education sector salaries had already increased in the past. He acknowledged that healthcare workers had been receiving insufficient salaries in the past and emphasised that positive change is essential to improve the quality of services provided to the people in this sector.
In addition to the pay increase, an allowance will be given to those who complete medical and dental internships. This will encourage them to build careers in the healthcare sector. The President also highlighted the need to address the shortage of healthcare professionals in positions such as radiation therapists, medical physicists, pharmacologists, and dialysis technologists.
The government's pay harmonisation initiatives will structure technical jobs, providing opportunities for professionals to advance further in their careers. The President hopes that the positive change in healthcare sector salaries will encourage more individuals to pursue careers in the field and improve the quality of services provided to the people.
Related posts