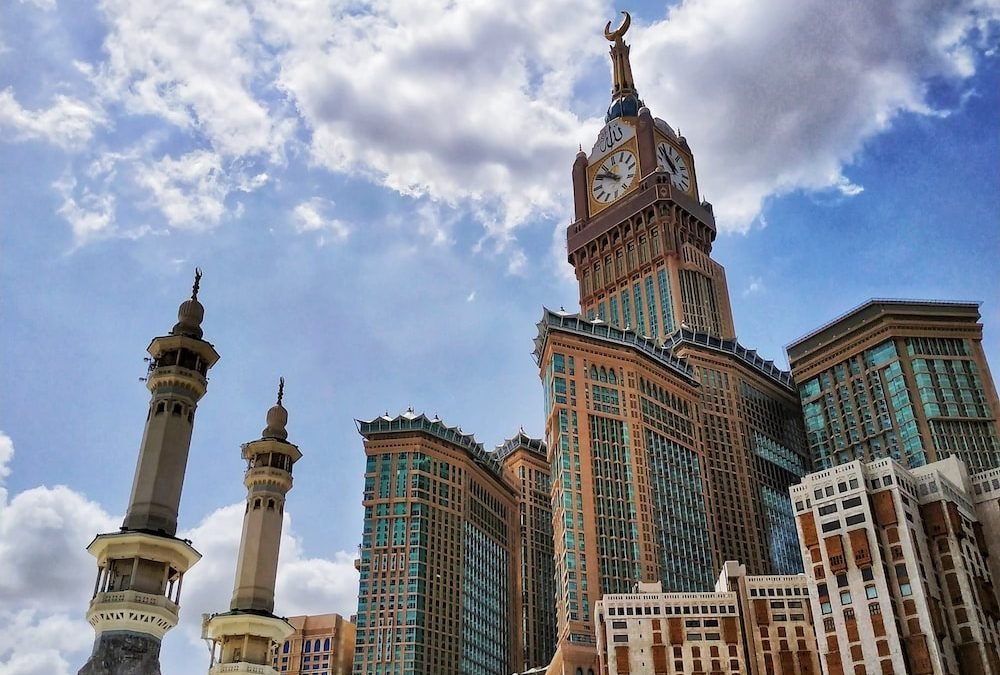 In a bid to enhance tourism and foster people-to-people relations, the Saudi Arabian government on Sunday expanded the visitor e-visa scheme to eight additional countries, including the Maldives. The latest expansion also includes Albania, Azerbaijan, Georgia, Kyrgyzstan, South Africa, Tajikistan, and Uzbekistan.
Under the scheme, travellers will be able to obtain the visa either online or upon arrival in Saudi Arabia. The visa is applicable for a range of purposes, including tourism, performing the Umrah pilgrimage, business, and reuniting with family and friends residing in the kingdom.
However, the Saudi government made it clear that the visitor visa does not extend its allowances to the annual Hajj pilgrimage and that performing Umrah during the Hajj period is also restricted. Furthermore, engaging in wage-based work will be prohibited while holding this visa.
Under the e-visa option, Maldivians will be eligible for a multiple-entry visa that is valid for a year from the date of issue. Each visit under this visa allows for a stay not exceeding 90 days. The e-visa price is approximately US$142.45 and the application fee and medical insurance fee are included in the e-visa fee. 
"By expanding the e-visas to eight new countries, Saudi Arabia takes another step forward in opening its doors to the world and offering an easier and simplified travel experience for all visitors to the kingdom," Saudi Minister of Tourism Ahmed Al-Khateeb said.
Saudi Arabia's move was welcomed by the Maldives government.
In a statement released on Monday, the Foreign Ministry said: "The decision of the Government of Saudi Arabia to include the Maldives in the list of countries eligible for e-visa or on-arrival visa demonstrates the closeness and priority accorded to the Maldives by the Kingdom of Saudi Arabia and is proof that the brotherly relationship between the Maldives and Saudi Arabia will continue to reach new heights."
The latest expansion of the Saudi Arabia's visitor e-visa scheme brings the total number of eligible countries to 57.
Related posts