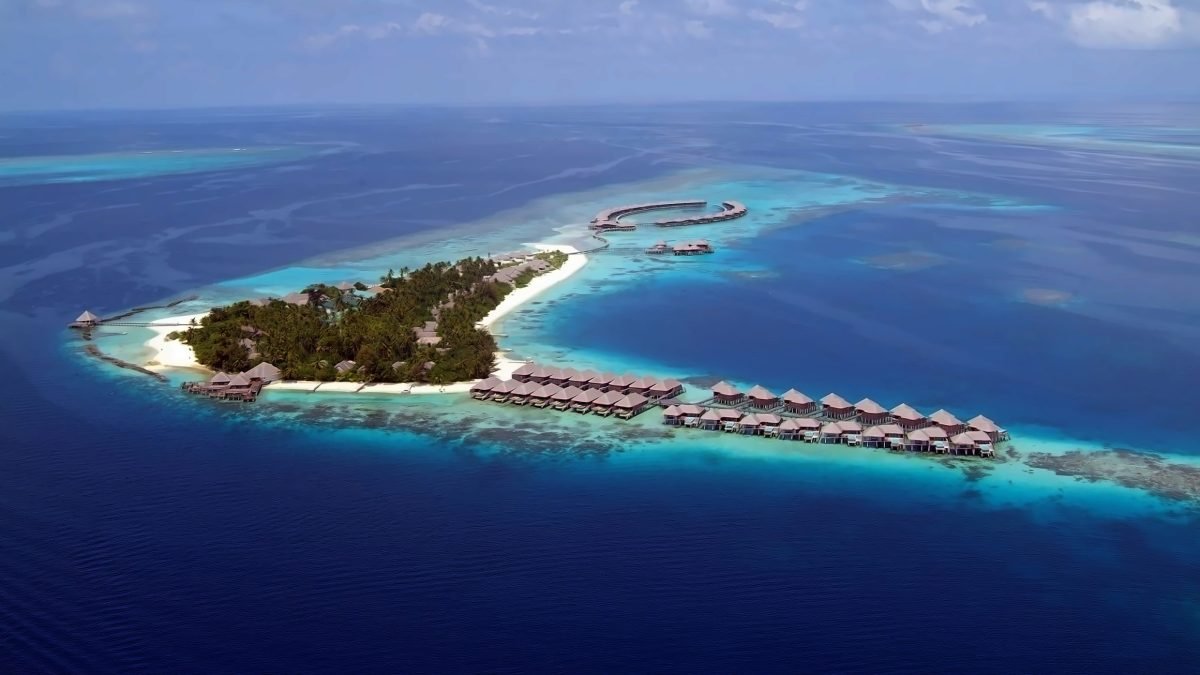 An eight-year-old Indian girl who was vacationing with her family at a popular resort in the Maldives drowned in a swimming pool on Monday.
The child was found unresponsive in an indoor pool at Coco Bodu Hithi Resort Monday evening. Local authorities were immediately alerted, and despite immediate medical attention, she was pronounced dead on arrival at the hospital.
The police have launched an investigation into the incident, but no further information has been revealed. The circumstances surrounding the incident remain unclear.
According to local media reports, the child drowned in a pool adjacent to her family's accommodation.
Related posts