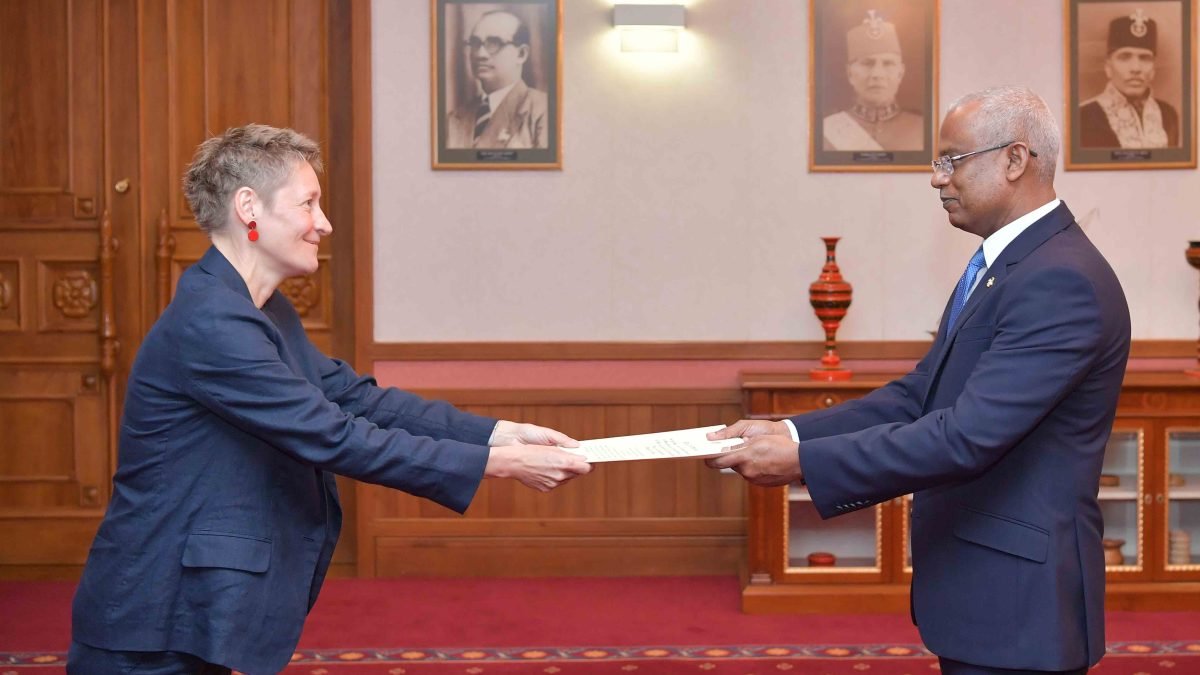 The United Kingdom (UK) has initiated an eight-week call for input as it prepares to negotiate a goods-only Free Trade Agreement (FTA) with the Maldives. This move comes as the UK seeks to enhance its trading relationships beyond its existing partners within the Commonwealth.
The call for input, launched on Thursday, invites businesses, organisations, and individuals to contribute their insights and help shape the UK's negotiating aims with the Maldives. The consultation period, which will run until August 2, aims to identify trade barriers that impede UK businesses from exporting goods to the Maldivian market.
On Thursday, the Maldives welcomed the UK's announcement, highlighting the importance of strengthening the competitiveness of the Maldivian economy and creating favourable market opportunities for local businesses. Over the past four years, the Maldives government has actively pursued negotiations with the UK, with a particular focus on eliminating the existing 20% tariff imposed on fish exports to the UK.
The initiation of the consultation marks a significant step toward establishing a Free Trade Agreement between the Maldives and the UK. The Maldives seeks preferential treatment for its goods exported to the UK, aiming for unhindered access to the UK market through the elimination of tariffs, said a statement released by the Maldives government.
This anticipated trade deal is expected to foster increased bilateral trade, opening up new avenues for economic growth and prosperity for both nations.
Related posts