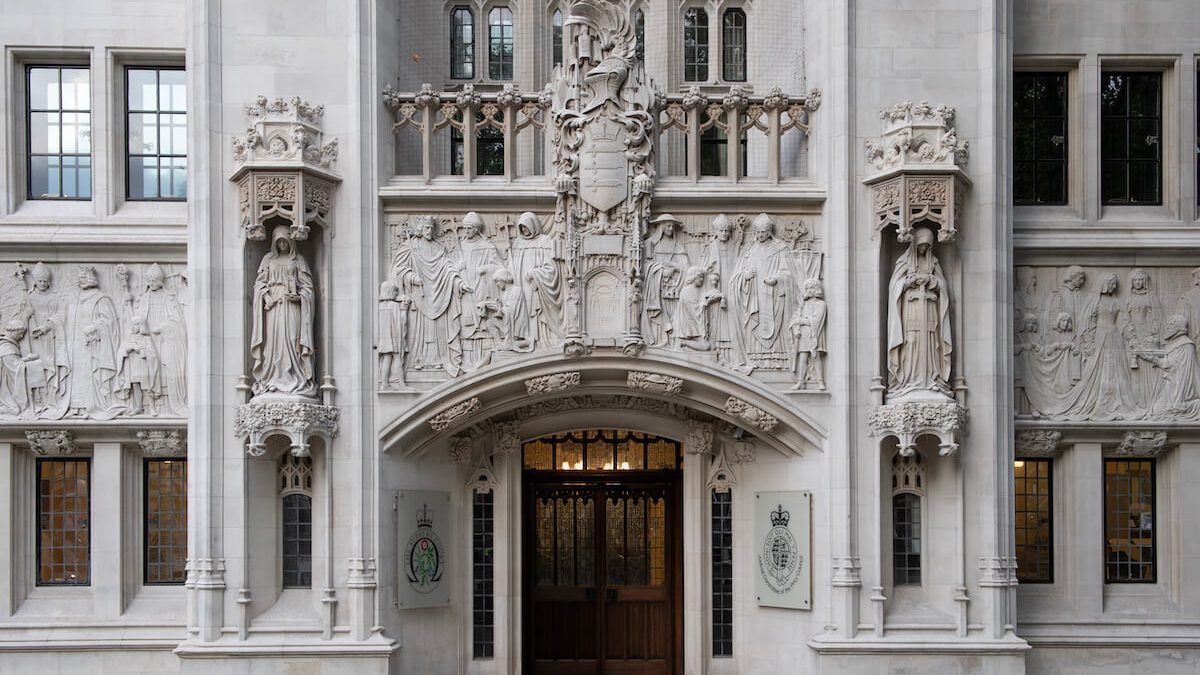 UK Supreme Court has unanimously rejected Prime Minister Rishi Sunak's plans to deport asylum seekers to Rwanda. Supreme Court President Lord Reed announced the judgment, highlighting the unanimous agreement with the court of appeal's ruling.
The ruling highlighted the real risk of refugees facing incorrect assessments or persecution upon return to their home countries.
The rejected deportation plans were a cornerstone of Sunak's pledge to "stop the boats" by utilising a £140 million scheme with Rwanda as a deterrent for asylum seekers arriving via small boats in the Channel.
Refugee charities contested the government's claim that the Rwanda scheme would effectively deter increasing numbers of asylum seekers.
Crucial evidence from the United Nations' refugee agency, the UNHCR, played a pivotal role in the judgment, pointing to the failure of a similar deportation agreement between Israel and Rwanda.
A letter from the sacked home secretary, Suella Braverman, accused the prime minister of breaking an agreement to insert clauses into UK law preventing legal challenges under the European Convention on Human Rights (ECHR) and the Human Rights Act.
Braverman expressed concerns about the lack of a "credible plan B," warning that losing in the Supreme Court would mean wasting a year and an act of parliament, reverting to square one.
Hard-right Conservative MPs were expected to discuss the judgment, with calls anticipated to leave the ECHR.
In response, Rishi Sunak stated that the government would assess its next steps. He claimed that there is a plan B. Sunak highlighted the government's commitment to stopping illegal migration, emphasising the legality of sending migrants to a safe third country for processing.
Home Secretary James Cleverly defended the partnership with Rwanda, calling it bold and ambitious, part of a broader strategy to address illegal migration. Similar models, he mentioned, are explored by other European countries.
The judgment has also raised concerns about the expenditure on the scheme, with over £140 million already paid to the Rwandan government. The government has not disclosed a detailed breakdown of costs for the scheme and legal fees. A spokesperson for the Rwandan government mentioned that the allocated funds have been used for various government projects.
Lord Reed clarified that the legal test in the case was whether there were grounds to believe that asylum seekers sent to Rwanda faced a real risk of being returned to their countries of origin, where they could potentially face ill treatment.
Related posts