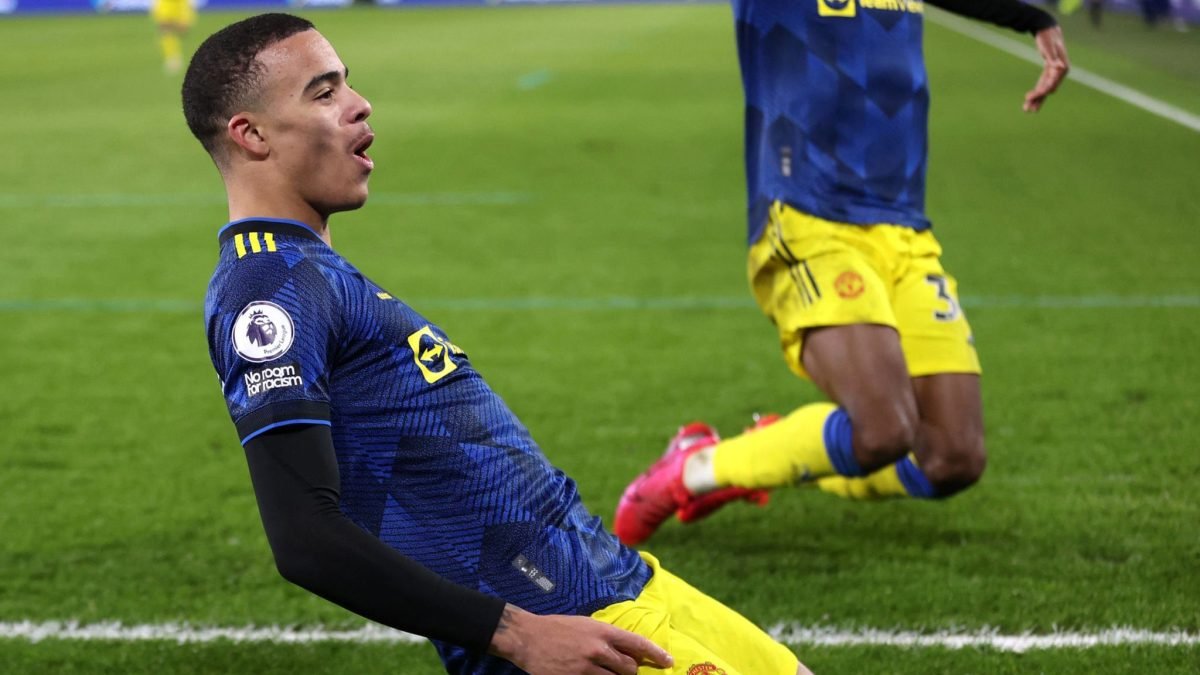 Mason Greenwood is set to depart from Manchester United following the conclusion of an internal investigation into the allegations made against him. 
The 21-year-old had been suspended from both training and matches as Manchester United carried out an internal inquiry. This followed the discontinuation of the case against Greenwood by the Crown Prosecution Service(CPS)
In February, the CPS officially stated, "In this case, a combination of the withdrawal of key witnesses and new material that came to light meant there was no longer a realistic prospect of conviction." While the charges against Greenwood were dropped, the investigation brought to light certain difficulties in resuming his career at Manchester United.
In a joint statement, the club and Greenwood expressed their acknowledgment of the challenges tied to his return to the team. It has been mutually agreed that it would be best for Greenwood's career to continue away from Old Trafford. The club assured that they would actively collaborate with Greenwood to facilitate this transition.
The statement from Manchester United further clarified, "Based on the evidence available to us, we have concluded that the material posted online did not provide a full picture and that Mason did not commit the offences in respect of which he was originally charged. That said, as Mason publicly acknowledges today, he has made mistakes which he is taking responsibility for."
In February, the charges against 21-year-old Mason Greenwood, relating to allegations of attempted rape, controlling and coercive behavior, and assault were dropped.
The decision came after an extensive internal investigation by Manchester United and the Crown Prosecution Service (CPS)
The allegations stemmed from audio clips that surfaced on social media, seemingly showing Greenwood involved in forced sexual activity. The charges had been a significant blow to both his career and reputation, leading to his suspension from training and matches as well as the termination of his sponsorship deal with Nike.
Man Utd CEO Richard Arnold stated that the process of reintegrating Greenwood into the team had previously been carefully considered and planned for. Earlier reports this month had indicated that the senior staff were informed of his potential return.
Related posts