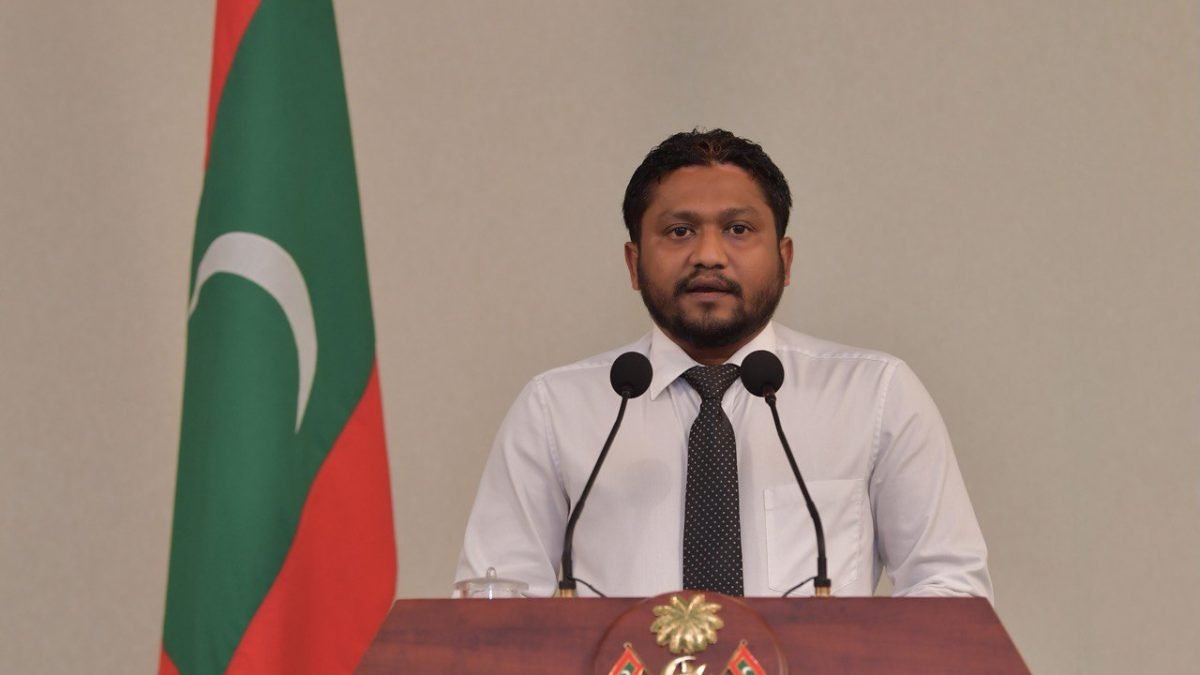 Ali Zahir, the Chief of Staff of the President's Office, has accused the Progressive Party of Maldives (PPM) and the People's National Congress (PNC) coalition of "playing the national card" as a last-ditch effort.
His statements address the opposition's frequent criticisms of the government's "India First" foreign policy and allegations of leasing land to foreign entities for military presence in the Maldives.
President Ibrahim Mohamed Solih, his Defence Minister, and army chiefs have all categorically denied these allegations, labelling them as unfounded misinformation.
Zahir highlighted statements made by Foreign Minister Abdulla Shahid, indicating that it was the previous PPM-led government that amended the Maldives Constitution to permit foreign entities to acquire land.
"As long as blood runs through our veins, we will not cede a single piece of our land to anyone," Zahir declared. He accused the opposition of being "national traitors" with ambitions to regain power.
Meanwhile, Dr Mohamed Muizzu, the PPM-PNC's presidential candidate, has pledged to introduce nationalism as a separate subject in the school curriculum. Muizzu announced this commitment during a campaign rally in Hulhumale', emphasising the necessity of instilling patriotic sentiments among the youth.
His proposal is part of his broader electoral campaign, which also aims to ensure that Maldivian children are well-versed in the Islamic faith and the Dhivehi language.
While advocating for strong bilateral relations, Muizzu asserted that any action endangering the Maldives' independence would be met with a "firm no" from his administration.
The opposition's rejuvenated "India Out" campaign had a marked impact on the first round of the presidential elections. Although President Solih had anticipated a landslide victory, the nationalistic campaign led by the opposition resulted in Muizzu taking a surprising lead over the incumbent.
Related posts