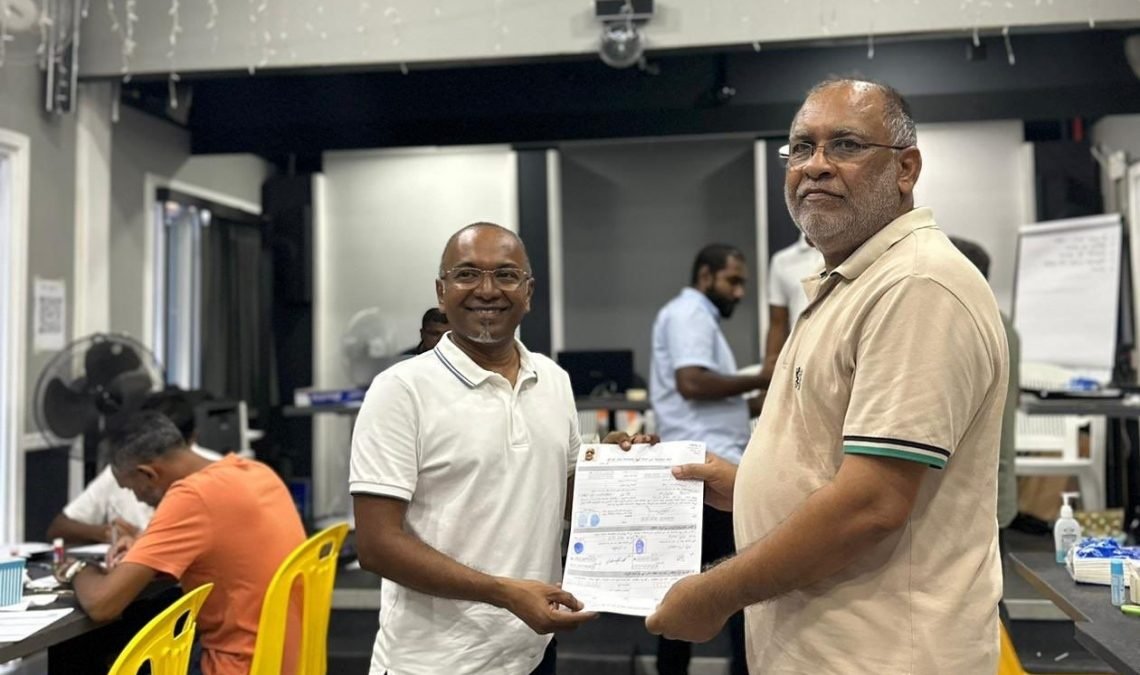 Maldives Water and Sewerage Company (MWSC) Chairman Ahmed Mausoom tendered his resignation from the post on May 28. He subsequently joined The Democrats, a recently established political party. The party was formed by supporters of former President and current Parliament Speaker Mohamed Nasheed following a split within the ruling Maldivian Democratic Party (MDP).
In a campaign carried out by The Democrats aimed at amassing 3,000 members, Mausoom signed up for the newly formed party on May 19, aligning himself with the faction led by President Nasheed. The split within the MDP was the result of an internal power struggle between President Ibrahim Mohamed Solih and Nasheed.
According to Presidential Spokesperson Miuvaan Mohamed, three senior officials occupying political positions had signed up for The Democrats. This has subsequently led to their dismissals from their posts.
Confirming the news, Privatisation Board Chairman Asim Mohamed stated that he had received Mausoom's resignation letter. Mausoom, known for his close ties with former President Nasheed, was appointed as the Chairman of the MWSC in January.
The formation of The Democrats has caused a major realignment of political affiliations in the Maldives. The split within the MDP has sparked a wave of resignations and reshuffling within the government, as politicians align themselves with their chosen leaders.
Related posts