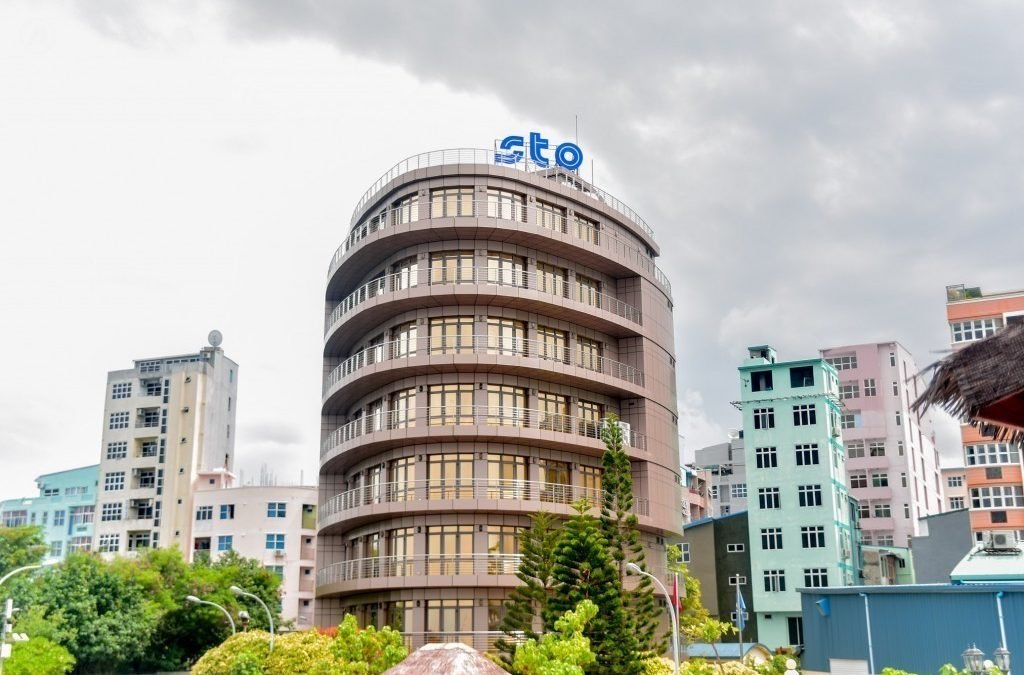 State Trading Organisation (STO) posted a third quarter (Q3) revenue of MVR 4.1 billion, up nine percent from the second quarter (Q2), the company announced on Sunday.
In a statement released following the publication of its Q3 earnings report, STO said the rise in revenue in the quarter ending in September was linked to the increase in fuel prices.
Despite the increase in revenue, the state-owned company's total profit in Q3 stood at MVR 760 million, which marked a five percent decline compared to Q2, according to the published data. STO attributed the dip in profits to the global increase in fuel prices in Q3, as the company's price hikes for fuel did not match the global trend.
STO reported an operating profit of MVR 390 million in Q3, with a pre-tax profit of MVR 331 million and MVR 271 million after tax – a 10 percent drop compared to Q2.
Despite the Q3 decline, the company posted an after-tax profit of MVR 942 million as of September 2023, an increase of MVR 469 million over the same period last year.
STO is a majority state-owned enterprise (SOE) trading in petroleum, cooking gas, construction materials, medical supplies and pharmaceuticals, home appliances, electronics, supermarket products and insurance. While the state owns 82 percent, the remaining 18 percent is publicly held. The company is led by Chief Executive Officer and Managing Director, Abdullah Saeed.
Related posts