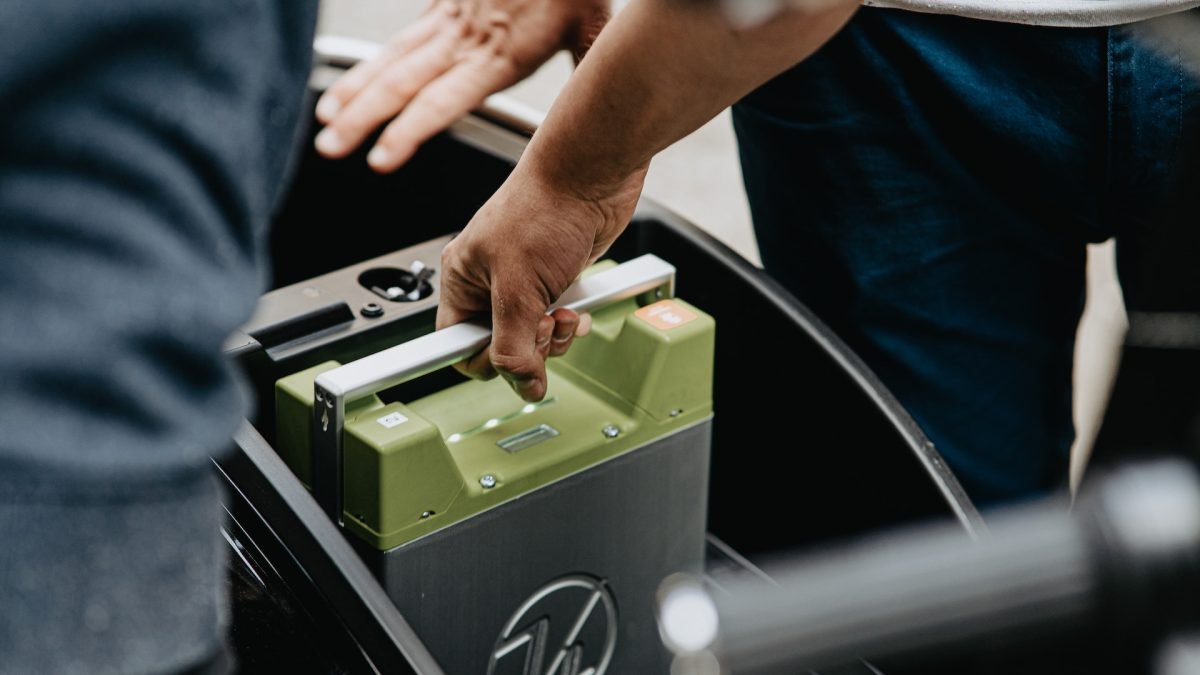 The European Union (EU) could encounter a situation of significant dependency on China for lithium-ion batteries and fuel cells by 2030, similar to its prior reliance on Russia for energy supplies before the Ukraine conflict, unless corrective measures are taken, warns a paper prepared for EU leaders. The paper, which has been obtained by Reuters, is slated for discussion during an upcoming EU leaders' meeting in Granada, Spain, on October 5.
The European Commission's proposals to mitigate the risk of excessive dependence on China will be discussed at this meeting. European leaders are increasingly concerned about China's expanding global influence and economic significance, prompting them to examine ways to diversify their dependencies, potentially toward Africa and Latin America.
The paper emphasizes that Europe's aim to achieve net-zero carbon dioxide emissions by 2050 will necessitate energy storage solutions due to the intermittent nature of renewable energy sources like solar and wind. It forecasts a substantial increase in demand for lithium-ion batteries, fuel cells, and electrolysers, which could surge between 10 and 30 times in the coming years.
While the EU holds a dominant global market share of over 50% in the intermediate and assembly phases of electrolyser production, it heavily relies on China for fuel cells and lithium-ion batteries, which are vital for electric vehicles.
The paper cautions that without robust measures, the European energy ecosystem could exhibit a form of dependency on China by 2030 that, while different in nature, could be as severe as the EU's prior reliance on Russia before the Ukraine crisis.
In 2021, before the Ukrainian invasion, the EU imported more than 40% of its total gas consumption, 27% of oil imports, and 46% of coal imports from Russia. Discontinuing most energy purchases from Russia caused an energy price shock in the EU and led to a surge in consumer inflation, prompting the European Central Bank to raise interest rates significantly, restraining economic growth.
The paper also highlights vulnerabilities in the digital technology sector, warning that EU weaknesses could similarly affect digital device demand, such as sensors, drones, data servers, storage equipment, and data transmission networks, which are expected to rise substantially in the coming decade.
By 2030, this potential foreign dependency could hinder productivity gains in the European industry and service sectors and impede the modernization of agricultural systems essential for addressing climate change, the paper concludes.
Related posts