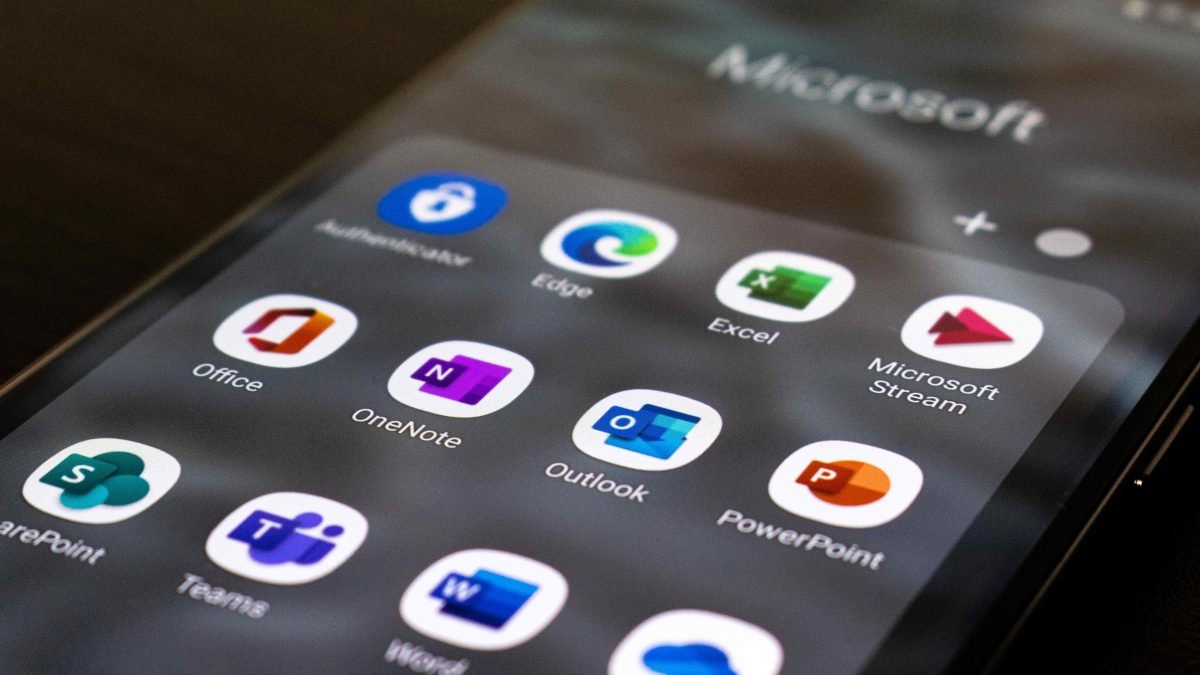 The European Union (EU) has announced an official antitrust inquiry targeting Microsoft. The tech giant is under scrutiny for allegedly violating EU competition regulations by linking its communication and collaboration tool, Teams, to its widely-used business suites, Office 365 and Microsoft 365.
Teams is a cloud-based platform that offers various features such as messaging, calling, video meetings, and file sharing while integrating Microsoft's own tools and third-party applications.
The investigation comes in response to a complaint filed against Microsoft by Slack Technologies, an American software company renowned for its proprietary communication platform, Slack, which was established in 2009 in Vancouver, British Columbia. The complaint was lodged in 2020.
In a press statement on 27 July, the European Commission expressed concern over Microsoft potentially granting Teams a distribution advantage by not allowing customers the option to exclude access to the product when subscribing to their productivity suites. Additionally, the Commission raised issues about limited interoperability between Microsoft's productivity suites and competing offerings.
In July 2023, Microsoft's German competitor, Alfaview, added a second EU antitrust complaint against the company. Alfaview's managing director and founder, Niko Fostiropoulos, informed the media that bundling Teams with other applications in the Microsoft 365 suite created a distribution advantage, affecting competition within the EU.
The Commission emphasised that such practices could potentially violate anti-competitive tying or bundling regulations and impede other communication and collaboration tool suppliers from competing, ultimately harming customers within the European Economic Area (EEA).
The investigation is grounded in Article 102 TFEU, which prohibits the abuse of a dominant position affecting trade within the EU and hindering competition. The Antitrust Regulation (Council Regulation No 1/2003) defines the implementation of this provision and can be applied by national competition authorities as well.
Under Article 11(6) of the Antitrust Regulation, the opening of proceedings by the Commission relinquishes the competence of Member States' competition authorities to apply EU competition rules to the practices under scrutiny. Furthermore, Article 16(1) states that national courts must avoid issuing decisions conflicting with the Commission's contemplated decision in initiated proceedings.
The initiation of proceedings is based on Article 11(6) of the Antitrust Regulation (Council Regulation No 1/2003) and Article 2(1) of its implementing Regulation (Commission Regulation No 773/2004).
However, European Commission notes that the initiation of proceedings does not imply that the Commission has made a final determination of infringement; it simply indicates that the Commission will prioritise dealing with the case.
Margrethe Vestager, the EU's antitrust commissioner, stressed the significance of remote communication and collaboration tools like Teams for numerous businesses in Europe. She asserted the need to ensure that the markets for such products remain competitive, which has led to the investigation into Microsoft's potential breach of EU competition rules through the tying of productivity suites with Teams.
Related posts