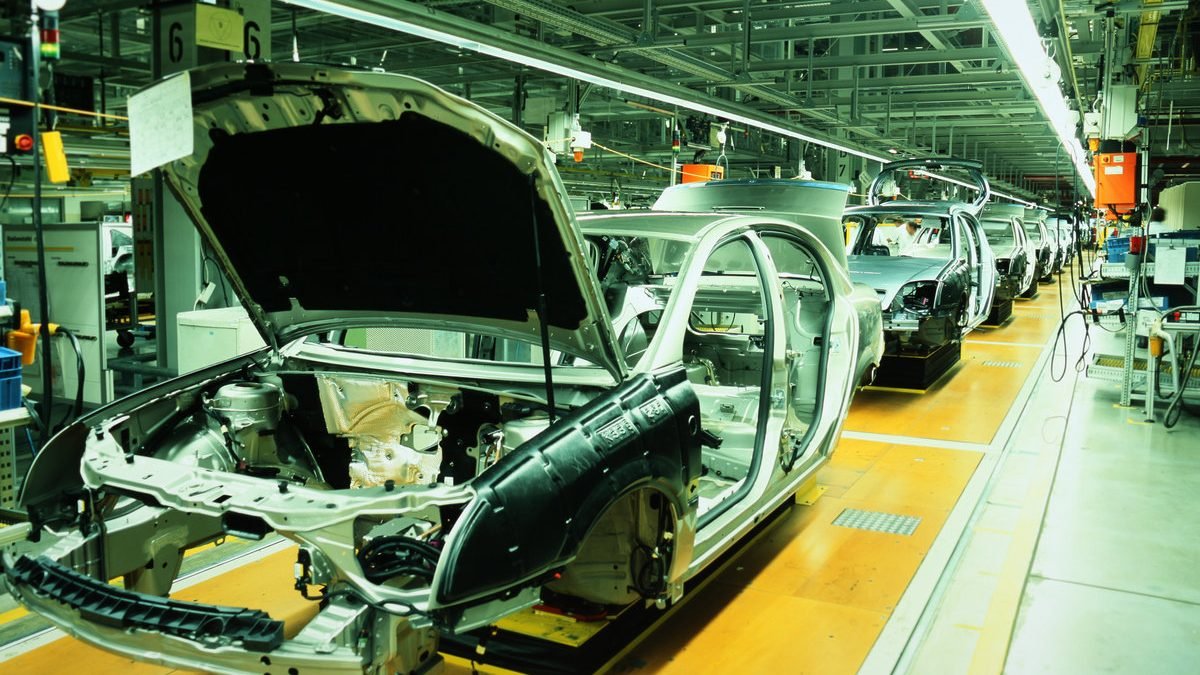 Tesla's plans to build a factory in India to produce a new low-cost electric vehicle (EV) have taken a significant step forward. Tesla representatives are scheduled to meet with Indian Commerce Minister Piyush Goyal this month to discuss the proposed EV factory and production plans.
According to a source with direct knowledge of the matter, Tesla is interested in establishing a manufacturing base in India to produce affordable EVs for the domestic market and for export. The company aims to introduce an all-new EV priced at approximately US$24,000, which is expected to be 25% cheaper than its current lowest-priced offering, the Model 3 sedan available in China for just over US$32,200.
This upcoming meeting with the commerce minister would mark the highest-level discussion between Tesla and the Indian government since June, when CEO Elon Musk met with Prime Minister Narendra Modi and expressed intentions to make significant investments in the country.
The Times of India newspaper previously reported Tesla's US$24,000 target price. Tesla has not yet commented on these reports.
Earlier this year, in May, Tesla executives visited India and held talks with officials to explore the possibility of establishing a manufacturing base for cars and batteries in the country. Now, with discussions set to resume in Delhi, representatives from Tesla are expected to focus on establishing an EV supply chain and discussing land allotment for the proposed factory.
As Tesla aims to expand its presence in India, discussions with government officials are increasingly significant. The potential partnership with the Indian government could open up new opportunities for Tesla in one of the world's largest and fastest-growing EV markets.
Tesla's potential investment in India could contribute significantly to the country's efforts to promote sustainable transportation and reduce carbon emissions. With the upcoming meeting between Tesla representatives and the commerce minister, all eyes are on the potential for this landmark collaboration between the American automaker and India's growing EV market.
Related posts