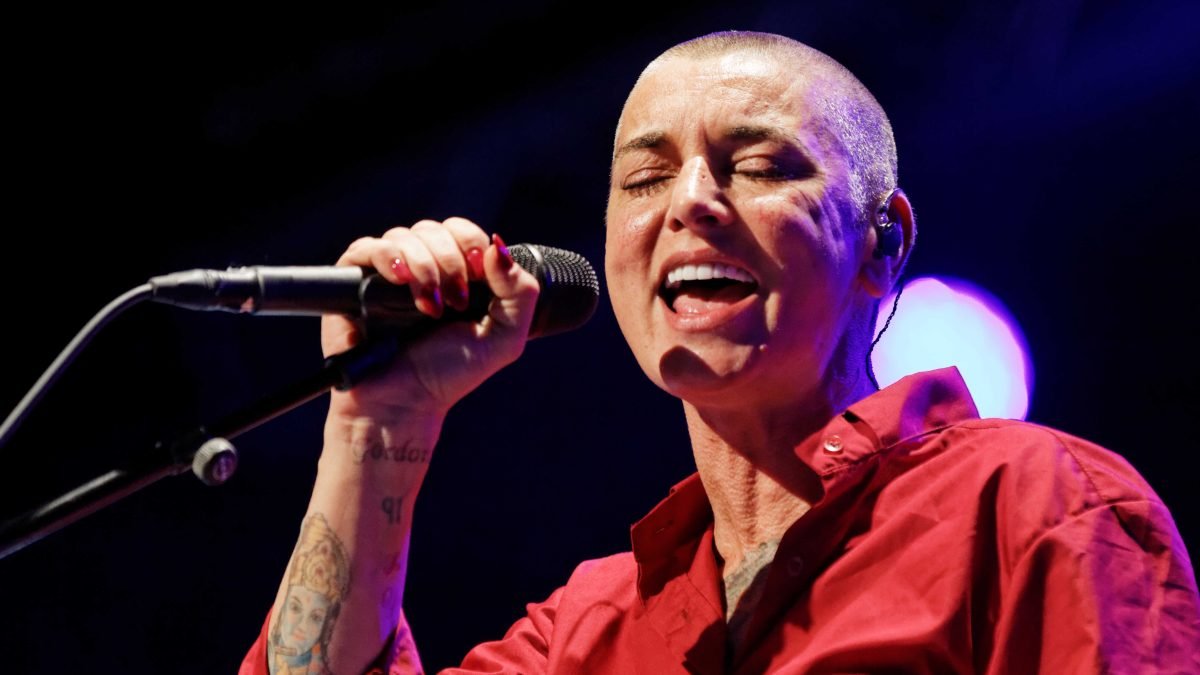 Sinead O'Connor, the Irish singer best known for her haunting rendition of Prince's classic Nothing Compares 2 U, was found dead at a private residence in southeast London.
London police confirmed her death, but only a day after it was announced. The authorities have been tight-lipped about her death, with few details released. However, they stressed that her death is not being treated as suspicious, indicating that there is no foul play suspected.
O'Connor was 56. Her family shared a brief statement expressing their sadness. The family requested privacy to mourn their beloved family member in peace.
The singer, known for her powerful voice and bold personality, left an indelible mark on the music industry. Her unique interpretation of Nothing Compares 2 U catapulted her to international stardom in the early 1990s, leaving an emotional resonance with millions of fans worldwide.
O'Connor recently moved to London, according to local news media outlets. The city's vibrant music scene and rich cultural heritage always held a special place in her heart, and it seemed like a natural fit for the singer.
Sinead O'Connor's artistic journey was not without its struggles. She fearlessly tackled social and political issues through her music. Her unapologetic approach to her work garnered admiration and intense scrutiny over the years. Despite the challenges she faced, her undeniable talent and passion for music remained at the forefront of her career.
Throughout her life, the Irish singer advocated for various causes, including mental health awareness, women's rights, and social justice. Her fearlessness in speaking her mind and standing up for her beliefs earned her respect and admiration from fans and fellow artists alike.
During her music career, Sinead O'Connor released a total of 10 studio albums.
Related posts