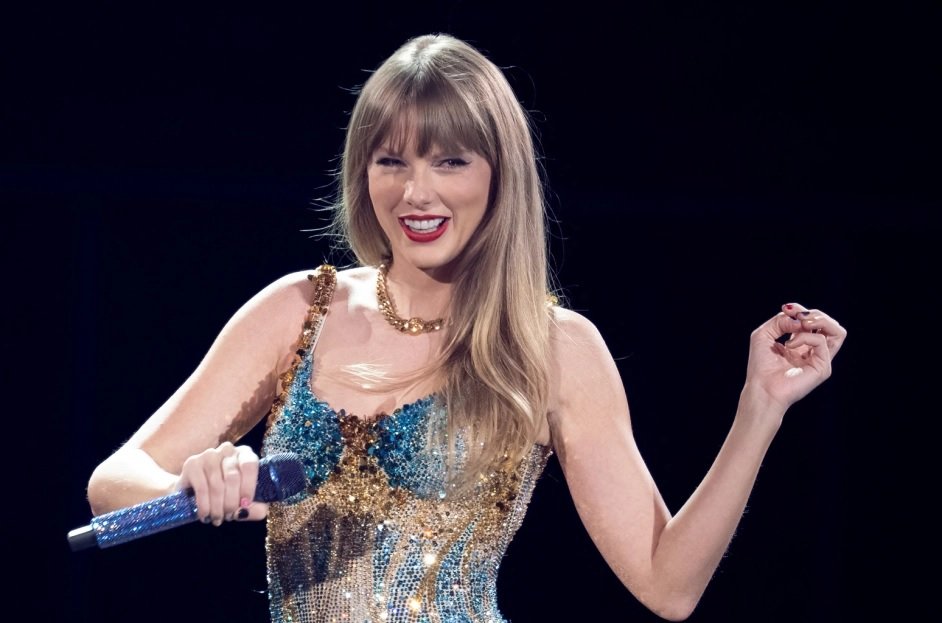 Australia is set to host a one-of-a-kind international academic symposium. The event is termed Swiftposium. This three-day event, slated for February, will explore the impact of Taylor Swift on diverse facets of society, ranging from the music industry and culture to the economy.
Taylor Swift is one of the highest-earning and most-awarded artistes in history. Her meteoric rise to fame as a teenager catapulted her into the spotlight. She has since remained a central figure in significant cultural moments and discussions.
Organised by seven universities in Australia and New Zealand, the Swiftposium aims to attract researchers from the Asia-Pacific region and beyond. Jennifer Beckett, the brainchild behind this event and a faculty member at the University of Melbourne, expresses her admiration for Taylor Swift's extraordinary influence. The academic described the pop icon as nothing short of a phenomenon.
The Swiftposium began as a half-serious tweet according to Beckett. However, the tweet received overwhelming support from universities and scholars across the region.
The symposium will scrutinise Taylor Swift's influence through a multidisciplinary lens. Topics under discussion will encompass the evolution of the music industry in the digital age, cultural shifts catalysed by Swift's music and activism, and the economic impact of her tours and brand endorsements.
The Swiftposium coincides with Taylor Swift's Eras Tour in Australia. This alignment is expected to create a unique synergy, allowing scholars, fans, and music enthusiasts to immerse themselves fully in the Taylor Swift experience.
Taylor Swift's Eras Tour has already led to ticketing site crashes, sparking a new trend dubbed Swiftonomics. This term refers to the economic ripple effects generated by Swift's tours, ranging from increased tourism to merchandise sales.
World leaders are actively seeking to court Taylor Swift to bring her Eras Tour to their countries, given the substantial economic benefits it generates. Her tours have proven to be economic powerhouses, stimulating tourism, hospitality, and merchandise industries.
Taylor Swift has been a subject of study in university courses in the United States. Yet, the upcoming Swiftposium in Australia marks the first global symposium dedicated to discussing her pervasive influence.
The roster of speakers for the event is still being finalised. Plans are in progress to create a ticketed event for fans who wish to participate in the symposium. What has truly captured the imagination of fans and organisers alike is the hope that Taylor Swift herself might consider participating.
Related posts