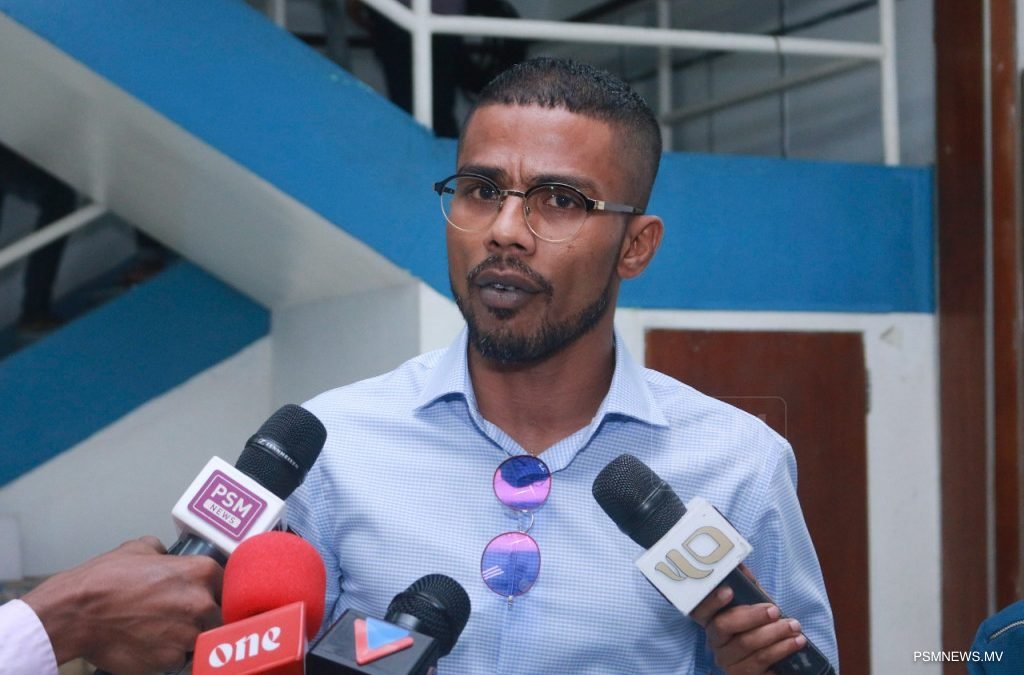 The Maldives Police Service (MPS), under the authority of a court order banning him from travelling outside the country, has confiscated the passport of former MP Alhan Fahmy. The police did not provide additional details other than stating that the ban was imposed in connection with an ongoing investigation.
Police are currently known to be conducting a criminal investigation into the shareholders of Kings Capital Holdings (KCH) on charges of money laundering and embezzlement via an online trading scheme, with Alhan being a key figure at the company. 
In May this year, KCH was ordered by the Civil Court to pay MVR90,000 to an investor.
According to earlier police reports, Alhan had accepted in excess of MVR98 million from 1,864 people. Transactions conducted with the funds were unregulated in the Maldives initially, with regulators later banning such activities, which then left Alhan unable to pay back his investors when he was forced to stop the scheme one and a half years ago.
Alhan had previously stated that he was receiving numerous threats in relation to the scheme.
Related posts