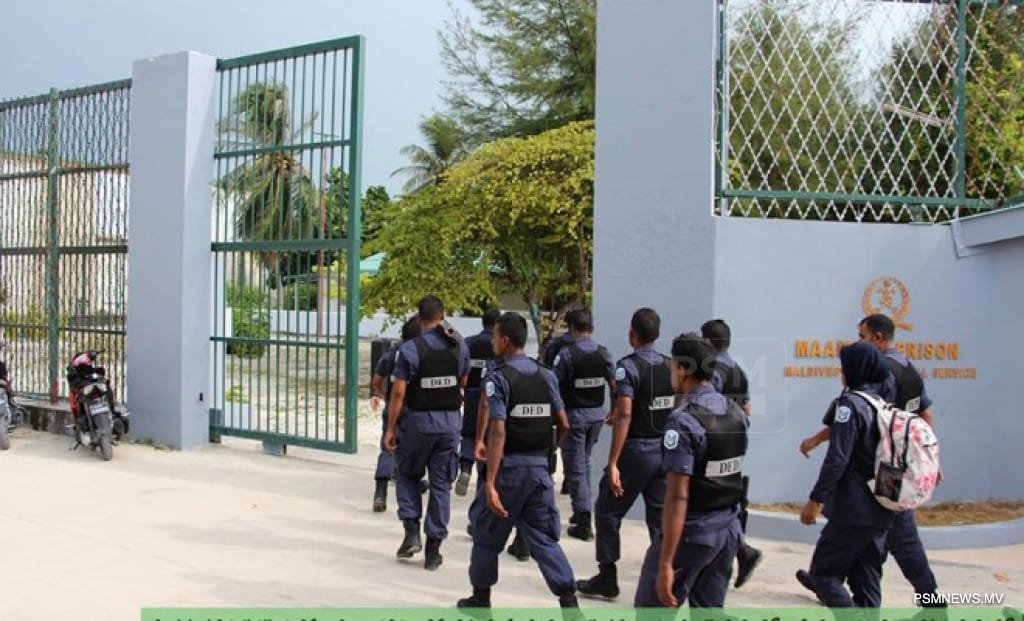 Aminul Islam, a 29-year-old Bangladeshi national who was serving a seven-year jail sentence for sexual assault in Maafushi Prison, the largest prison in the Maldives, has passed away, the Correctional Service confirmed on Thursday.
Islam was taken to Maafushi Health Center in an emergency after he did not wake up for breakfast and was not moving when guards checked on him. He was pronounced dead at 2:10 p.m., with the health center attributing the cause of death to a heart attack.
According to the authorities, Islam was not undergoing treatment for any illness.
The Correctional Service has informed the Inspector of Correctional Service, the Maldives Police Service, the Human Rights Commission of the Maldives, and the National Integrity Commission about the incident.
The death of Aminul Islam is the latest in a series of incidents that have raised concerns about deplorable conditions, including overcrowding, and inadequate medical facilities in Maldives' prisons.
Related posts