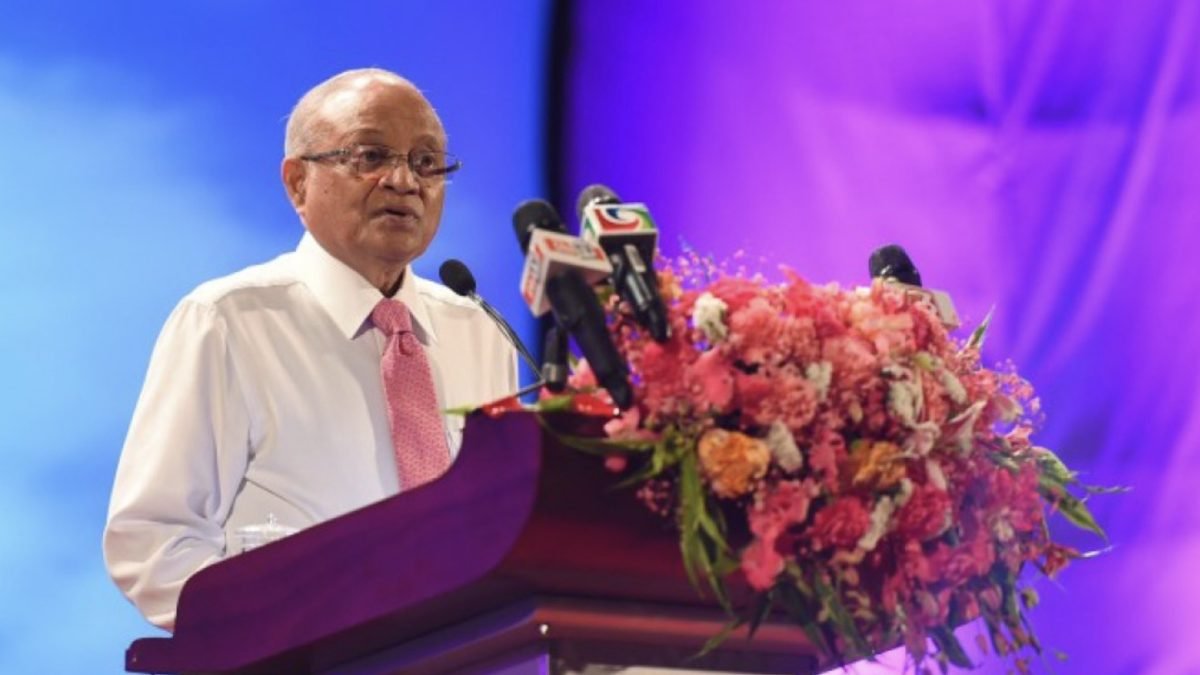 The Civil Court has issued an interim stay on the implementation of the Elections Commission (EC)'s decision to dissolve the Maldives Reform Movement (MRM), led by former President Maumoon Abdul Gayoom. The EC announced the dissolution on Wednesday after the MRM failed to reach the required threshold of 3,000 members within the given deadline.
The stay order effectively puts on hold the EC's proceedings to dissolve the political party pending the court's decision. The MRM claims it had met the legal requirement for membership numbers before the decision was made. Consequently, the party petitioned the court to revoke the EC's notice to halt political activities by the MRM.
As per the Civil Court, the interim injunction will remain in effect for 30 days, during which the MRM could file an additional case against the EC to seek a permanent resolution to the matter.
Following the EC's decision to dissolve the MRM, chaired by former President Gayoom and his son Farish Maumoon, all political activities associated with the party have been banned until further notice. With the interim order now in place, the focus shifts to the pending court case, which will ultimately decide the future of the party and its leadership.
Related posts