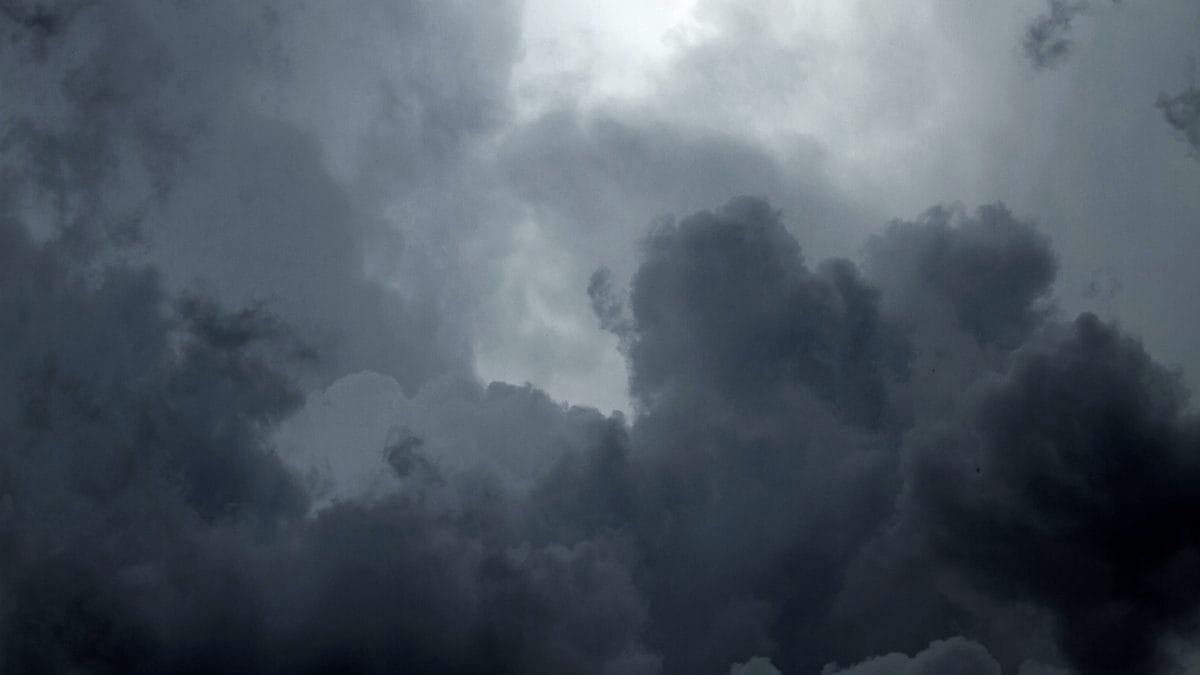 The Maldives Meteorological Service (Met Office) has said that the Maldives is experiencing heavy rainfall due to a cyclone near Lakshadweep. As per the Met Office, the country is not currently experiencing monsoon rains, and the western monsoon usually begins in mid-May.
A Met Office official said the current rainfall was caused by cyclonic circulation near Lakshadweep. In the coming days, heavy rainfall is expected in several regions of the Maldives, along with thunderstorms in some areas, according to the weather forecast. The Met Office reported that GDh. Kaadedhdhoo received the heaviest rainfall in the past 24 hours, with 130.4 millimetres of rain.
Although the storm has caused rainfall, the Maldives is experiencing high temperatures during this period. Data shows that April and May are the hottest months in the country, and temperatures may exceed 40 degrees Celsius on some days this month. The authorities have urged the public to take precautions to avoid heat-related health issues.
While the rainfall caused by the cyclone near Lakshadweep has provided relief from the scorching temperatures, there is also concern about the potential impact of the cyclone on the vulnerable islands which are prone to flooding and storm surges.
Related posts