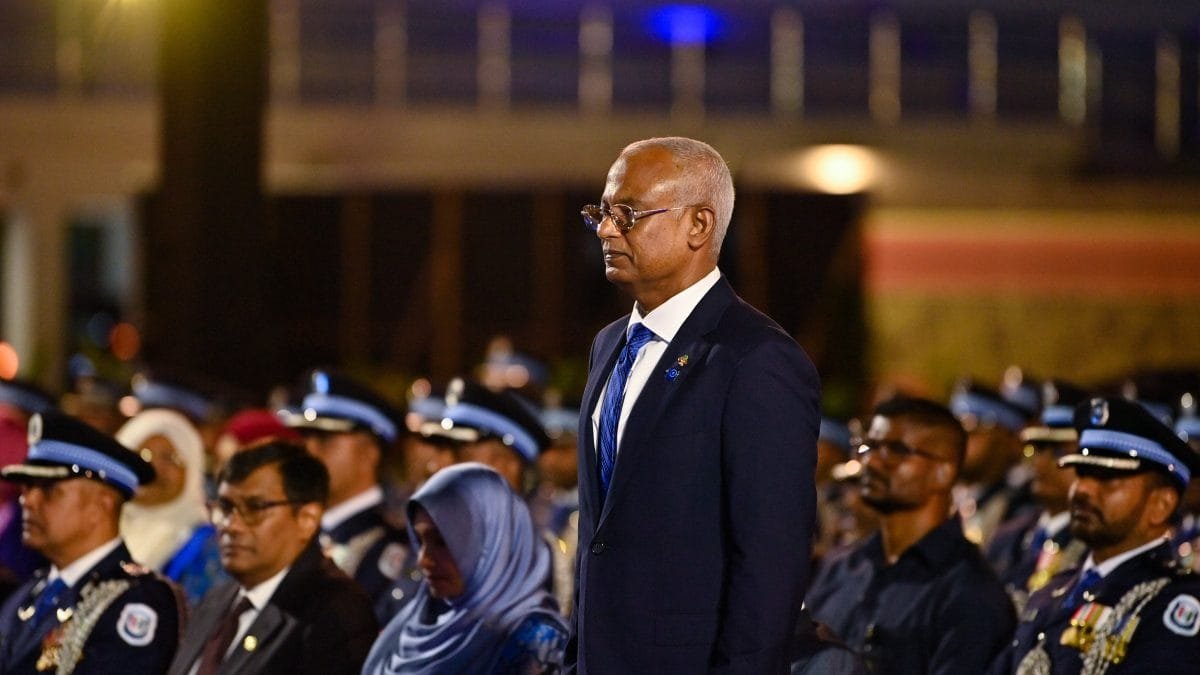 President Ibrahim Mohamed Solih on Saturday announced the government's plan to increase the salaries of police and army officers as part of its pay harmonisation drive. The announcement was made during the 90th-anniversary celebration of the Maldives Police Service.
President Solih emphasised the importance of providing better opportunities for public servants to strengthen the public administration system. The education sector employees have already benefited from the pay harmonisation process, and the health sector will also benefit starting next month.
The President stated that the Pay Commission is currently studying police and army salaries. "As part of the pay harmonisation process we have already started, we will hopefully bring about positive changes in the salaries of the Dhvehi Police and Dhvehi Army. The Pay Commission is now conducting studies on the matter," he said.
Furthermore, the President highlighted the housing problem faced by both police and army officers, noting that police officers who work outside their islands or away from their families face difficulties due to the housing problem. According to the President, the government is working on changing the prices of flats under the Blue Housing Scheme to address this issue.
The President reiterated that the pay harmonisation process would bring about positive changes in government employees' salaries. The government says the details regarding the pay rise for police and army officers will be announced soon.
Related posts