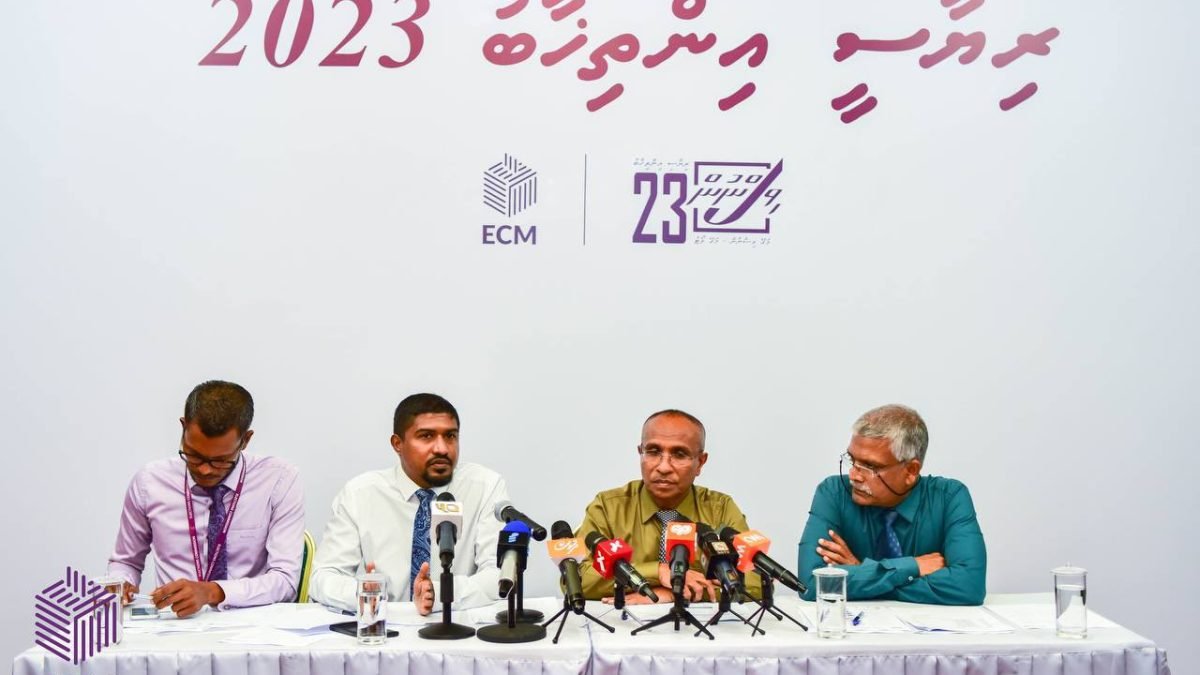 Digital identification cards cannot be used for voter verification during the upcoming presidential election and voters will be turned away if they do not produce valid, physical, identification documents, the Elections Commission (EC) said on Monday.
EC Vice President Ismail Habib, in a social media post, listed the physical documents that need to be presented in order to vote in the presidential election as; unexpired National Identification (ID) Cards, unexpired passports, unexpired passport cards, and unexpired driver's licences.
"Anything else, the polling station will not accept," Habib said. He urged that documents be renewed immediately if they had expired.
Digital ID cards have been available since May 2023 and can be used to access various service, including boarding flights and accessing health services.
Related posts