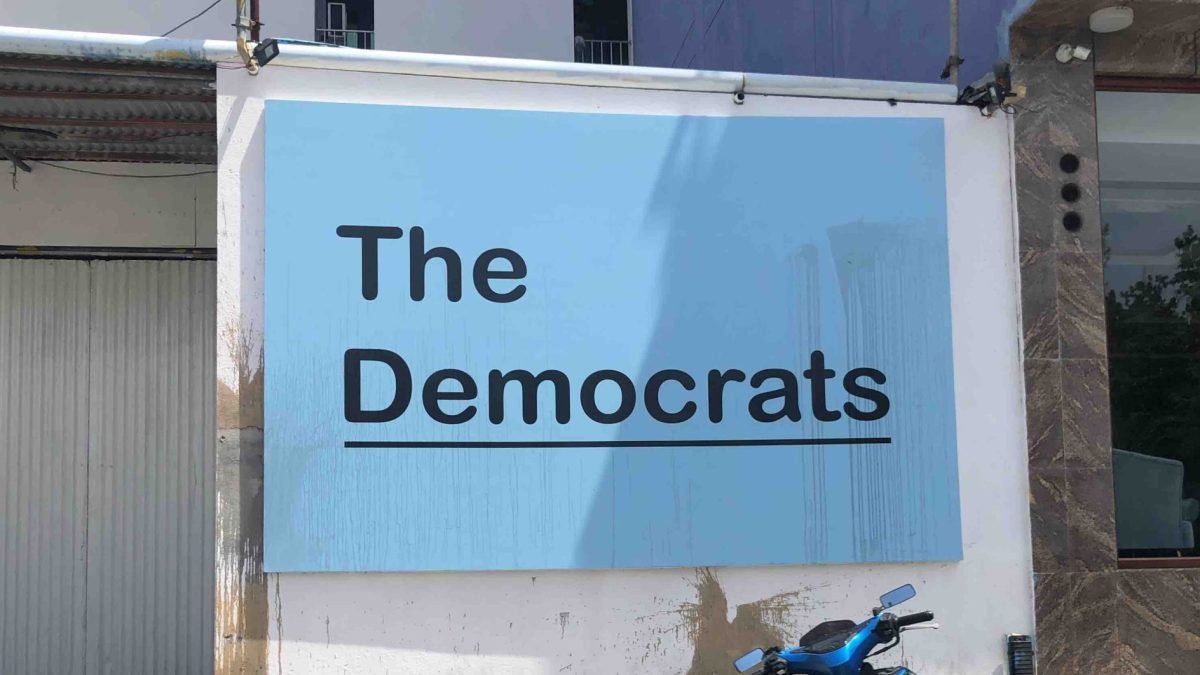 The Elections Commission (EC) has announced its decision to grant permission to The Democrats to convene their inaugural meeting as a political party. In a statement publicised via Twitter on Sunday, the commission's Vice-Chairman Ismail Habeeb confirmed that the permit would be issued next Sunday.
The decision comes after the commission faced obstacles in granting approval to The Democrats when its meeting scheduled for Wednesday was called off due to a lack of quorum. However, discussions between the Elections Commission Chairman Fuad Thaufeeq and other commission members via the messaging app Viber led to the unanimous agreement to allow the formation of The Democrats, a political party led by a group of politicians loyal to former President and current Speaker of the Parliament Mohamed Nasheed.
Thaufeeq stated: "We did not hold a meeting after discussions in the Viber group but decided to allow The Democrats, all five members of the commission are now in agreement to allow the formation of The Democrats." One of the five members of the Elections Commission is currently in Mecca for the Hajj pilgrimage, and the absence of two out of four members in Male' resulted in the cancellation of Wednesday's meeting.
The Democrats has been seeking approval to formalise their political presence, and this development marks a crucial step towards achieving their goal. With the EC's decision, the party can move forward with its plans to participate in political activities and engage with the electorate.
The government is currently closed for the Eid holidays and is expected to reopen on Sunday. The timing of the permit issuance aligns with the resumption of government operations, allowing The Democrats to swiftly initiate their activities.
Political analysts have hailed the Elections Commission's decision to grant permission to The Democrats as a significant development that will foster increased competition and inject a new level of dynamism into the democratic process in the Maldives.
Related posts