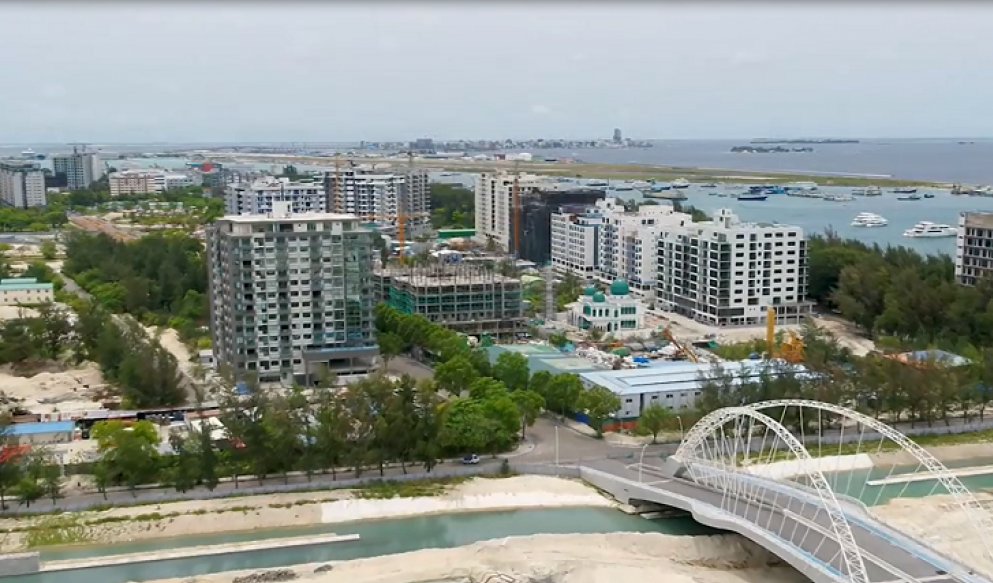 The 19-year-old man who suffered severe injuries in a collision between a motorcycle and a bus in Hulhumale' Phase 2 on Thursday remains in critical condition and is on a ventilator, according to Indira Gandhi Memorial Hospital (IGMH).
After the accident, the young man was initially taken to Hulhumale' Hospital for immediate medical attention. However, due to the severity of his injuries, he has since been transferred to the IGMH for further specialised care. The hospital has confirmed that his condition is grave and he is reliant on a ventilator for breathing support.
The specific details regarding the extent and nature of his injuries have not been disclosed by the hospital. However, the young man's condition indicates the seriousness of the accident.
This incident adds to a series of dangerous road accidents that have occurred in Hulhumale' Phase 2 in recent months, raising concerns about the area's safety. In April, a tragic collision resulted in a fatality, and multiple individuals suffered serious injuries in a separate accident during the same month. Furthermore, a 20-year-old man is still undergoing treatment in the hospital after sustaining life-threatening injuries in a pickup-motorcycle collision that took place in the area last month.
Related posts