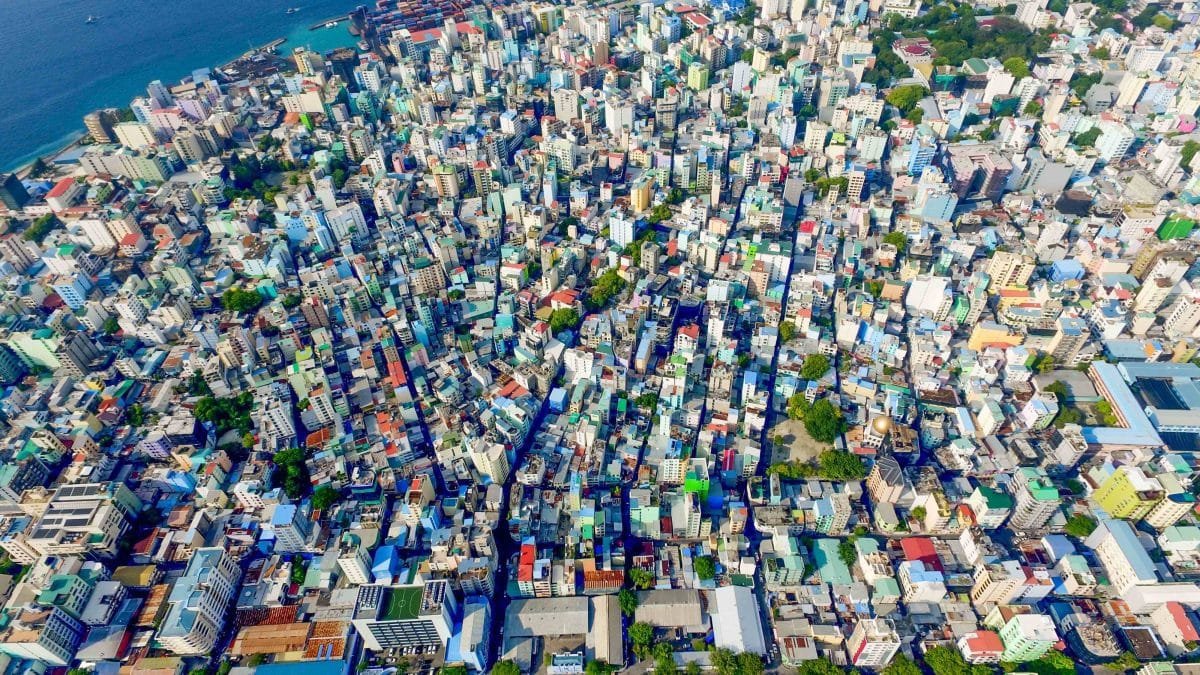 The Criminal Court today remanded one of the two suspects arrested in connection with the alleged kidnapping of three people in Male' City to 15-day police custody, and released the underage suspect. Upon his release, the minor was handed over to his family, according to the police.
Yesterday, the authorities, acting on a tip-off, rescued three individuals held captive inside a house in Male' City. The victims, all Maldivian nationals, had reportedly endured torture during their time in captivity, however, the authorities have not disclosed further details regarding the nature and severity of their injuries.
Following the rescue operation, the police arrested two people, an adult and a male juvenile, in connection with the case. Details surrounding the case, including the possible motive, remain unclear. However, media reports say the case is drug-related.
Related posts