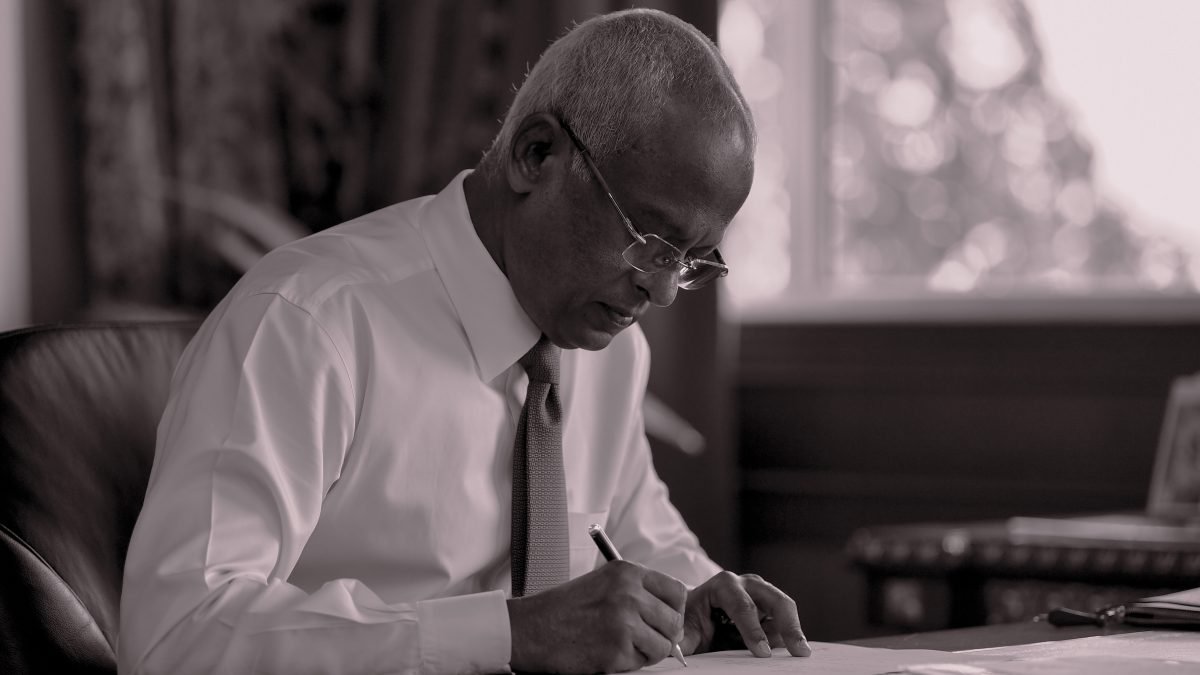 President Ibrahim Mohamed Solih has officially declared Thinadhoo Island in Gaafu Dhaal Atoll as a city, effective 30 August 2023. The announcement came during the President's visit to the island to celebrate the completion of several infrastructure projects.
The city status was granted under Section 51(a) of the Maldivian Decentralisation Act (Law number 7/2010) and has been formally published in the Government Gazette. The decision was based on Thinadhoo's significant population and its key role as a service provider to area residents. The island has now joined the ranks of Maldives' cities, taking the total number to five.
During his visit, President Solih also inaugurated a new branch of Maldives Immigration in the harbour area of Thinadhoo. This move aligns with the government's strategic policy of decentralisation. Immigration services are now accessible on seven islands across the Maldives, and the newly-opened office in Thinadhoo will operate from 8 a.m. to 3 p.m. daily. Residents can select Thinadhoo as their passport pickup location when using the 'Imuga' online application portal.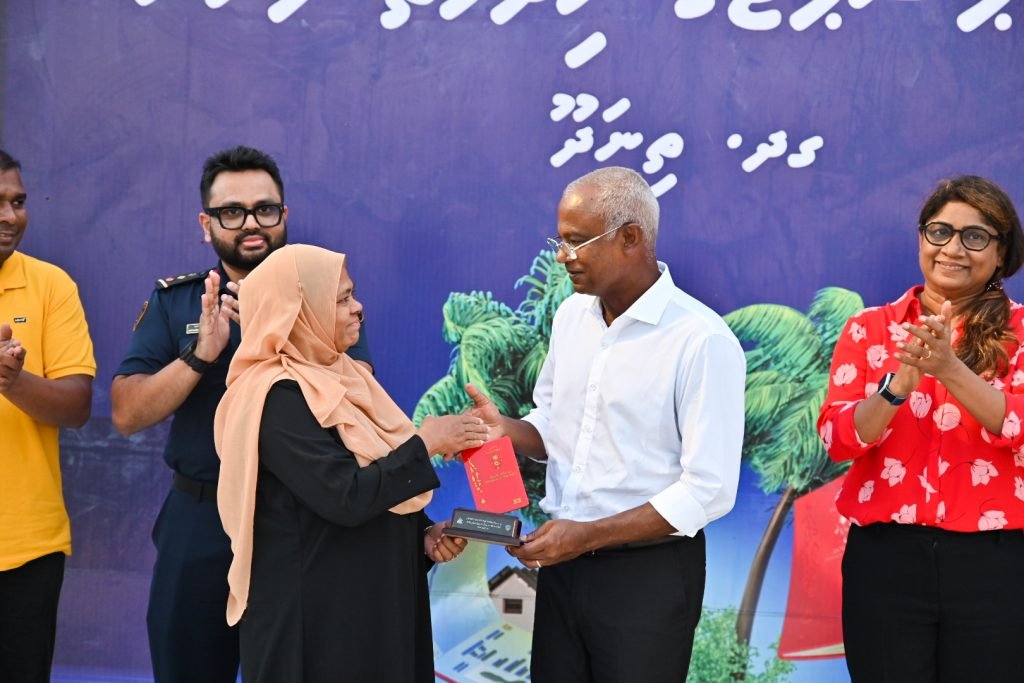 Furthering the island's development, the President unveiled new facilities at Dr Abdul Samad Memorial Hospital. This includes a Neonatal Intensive Care Unit (NICU) and an expanded Outpatient Department (OPD) featuring 14 consulting rooms. The labour room now boasts two suites and four private rooms.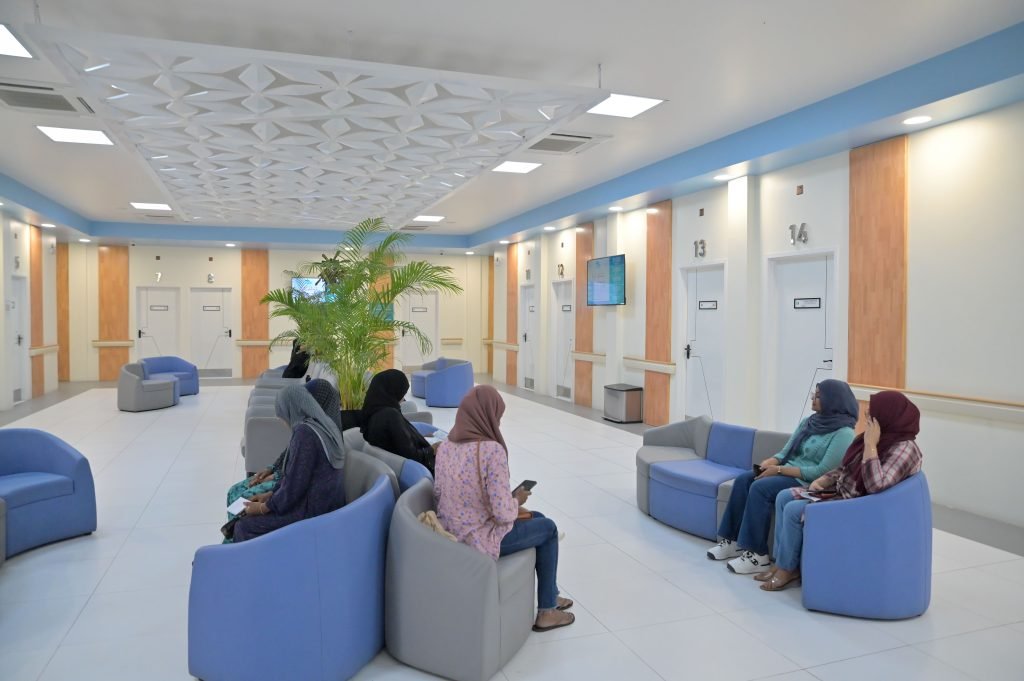 The President also launched Thinadhoo's newly developed powerhouse, which has a power generation capacity of 7.6 megawatts. This marks a significant advance in providing reliable and efficient power to the island. Additionally, a state-of-the-art FENAKA office was inaugurated, reflecting a major milestone in local infrastructure development and community progress.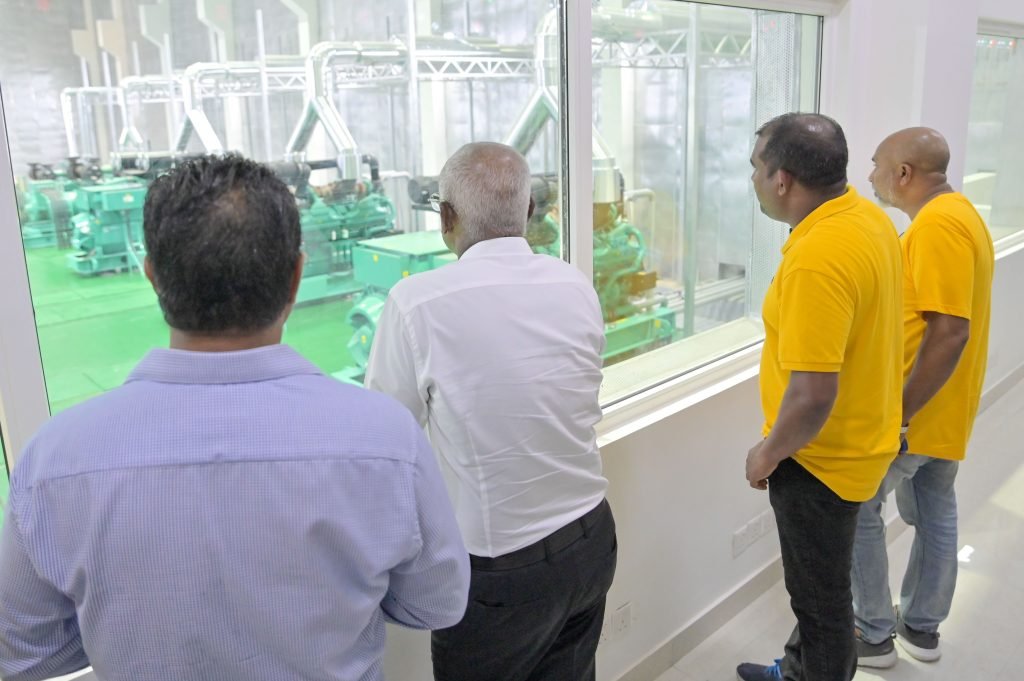 These latest initiatives underscore President Solih's commitment to equitable development across all inhabited Maldivian islands, aiming to improve the quality of life for citizens. During his visits to various islands, President Solih has officially marked the completion of numerous essential projects and services.
Related posts