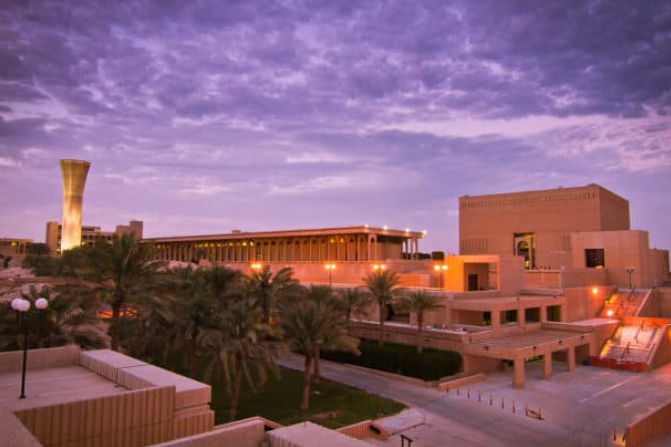 The Saudi Arabian government has announced over 350 scholarship opportunities for Maldivian students. The Saudi Arabian Embassy in the Maldives has now opened the scholarships for applications. The move has been initiated to strengthen educational ties between Saudi Arabia and the Maldives.
The Saudi government will fully fund these scholarships, tailoring them specifically for Maldivian students. The recipients will have the opportunity to pursue their studies at any Saudi Arabian University of their choice. The scholarships include a wide range of disciplines: business management, media, computer science, gardening, economics and political science, engineering, Islamic studies, Arabic language etc.
Most notably, 27 Saudi universities have earned spots in the prestigious list of the world's top 100 universities compiled by QS, a renowned international higher education rating company. This ranking encompasses a comprehensive assessment of 15,700 universities worldwide.
Among the internationally recognised universities in Saudi Arabia are King AbdulAziz University, King Fahd University of Petroleum and Minerals, King Abdullah University of Science and Technology, and Imam Abdulrahman Bin Faisal University. These universities have been making huge strides in the field of education and earning numerous achievements. They have positioned themselves as hubs of knowledge and innovation.
Interested Maldivian students can utilise the designated online portal provided by the Saudi Embassy to apply for these scholarships.
Saudi Arabia aims to foster educational growth and international collaboration with this generous initiative. The goal is to facilitate the development of young people from the Maldives.
Related posts