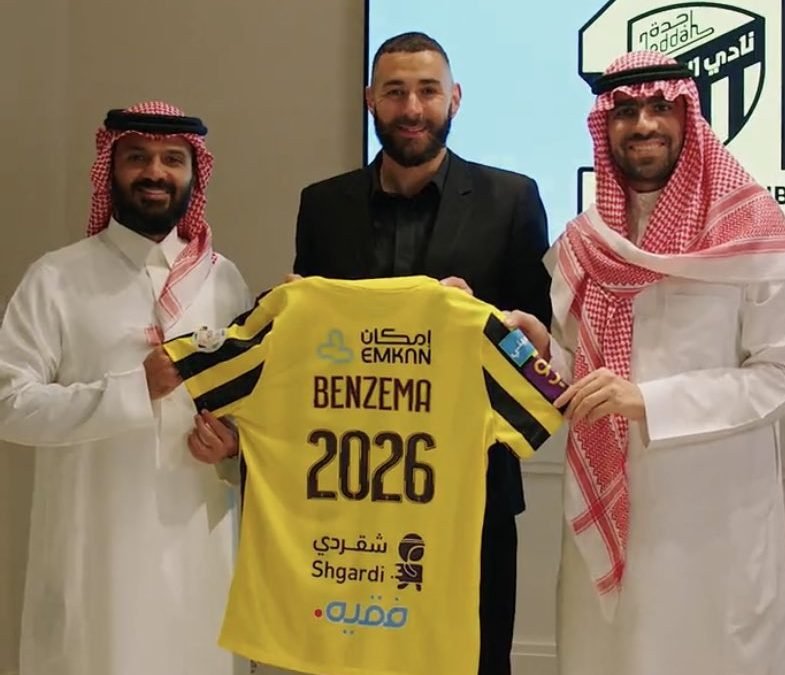 In an ambitious move to reshape the landscape of football, the Saudi Arabian league has set its sights on a long-term strategy, bolstering its ranks with internationally renowned players.
CEO of the Saudi league, Carlo Nohra, disclosed this groundbreaking plan on Wednesday, shedding light on the league's grand vision.
Since the infusion of funds from the Saudi government into the four major Saudi clubs, the league has been on a whirlwind journey of acquiring some of the world's most illustrious football stars. Among the luminaries who have joined the ranks of the Saudi league clubs are Brazil's Neymar, France's Karim Benzema, Portugal's Cristiano Ronaldo, Angola's N'Golo Kanté, and the versatile Fabinho.
Nohra, emphasising the league's strategic foresight, highlighted that the fruits of this colossal spending spree won't manifest overnight. "This is not just a weekend event. And it's not like you can spend money and get results in time. It's a long-term plan," Nohra said, debunking any notions of instant gratification. The Saudi league's management is resolutely committed to nurturing its investments, believing that gradual progress will ultimately lead to substantial gains.
Comparisons to the Chinese Super League, which splurged on high-priced players years ago only to face sustainability challenges, have emerged due to the Saudi league's heavy expenditure.
However, Nohra remains undeterred by these parallels. Acknowledging the similarities, he firmly stated that the Saudi league is in it for the long haul and is resolute in its commitment to sustainable growth.
As the Saudi league propels itself into the global football spotlight, it becomes evident that this is not just a pursuit for stardom but a calculated strategy to establish itself as a powerhouse in the footballing world.
Related posts