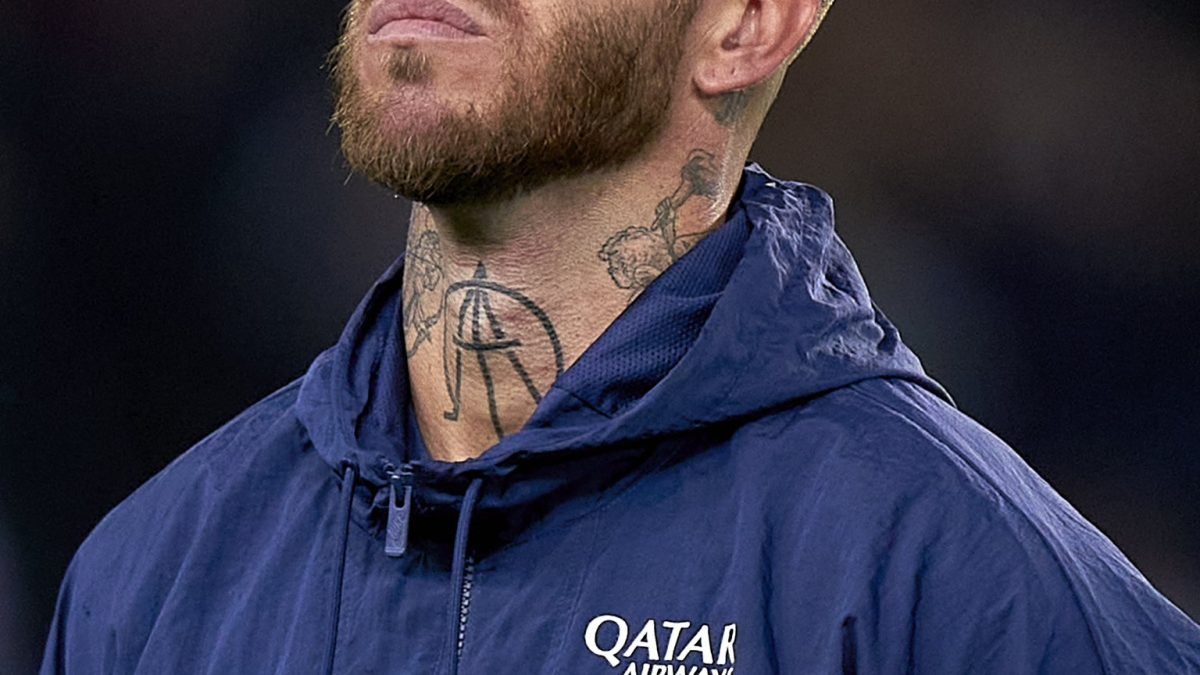 Defender Sergio Ramos confirms he will leave French Champions Paris Saint Germain at the end of their ligue 1 season when his contract expires.
His exit in the footstep of another high profile exit announced earlier this week, with Lionel Messi not having any further plans to renew his contract and set to leave too.
The 37 year old defender made 57 appearances for the French giants, winning two French titles in his two years after joining from Real Madrid.
Ramos took to twitter to express his gratitude: "Tomorrow is a special day, tomorrow I say goodbye to another stage of my life, goodbye to PSG.
"I don't know how many places you can call home but, without a doubt, thanks to PSG, to its supporters and to the city, Paris is for me one of those places." He added.
The clubs president Nasser Al-Khelaifi also sang his praise for the defender "We would like to express our immense gratitude to Sergio Ramos for the two years he has spent with us.
"Sergio's leadership, team spirit and professionalism, combined with his experience at the highest level, make him a true football legend, and it was an honor to have him in Paris. Everyone at the club wishes him all the best."
Notably, Sergio Ramos's first season in the French capital was plagued by injury and although he has contributed more significantly this term, he was unable to prevent the Parisians from being knocked out of European football's elite club competition in the last 16 for the second consecutive season.
Related posts